Want to hear the true heartbeat of a city? Head to its local farmer's markets.
In Kampala, it was Owino, where the vendors selling second-hand clothes would shout at me, "Jackie Chan! Jackie Chan!"
In Dumaguete, the "wet markets" or "dampa", where simple restaurants across the street could immediately grill whatever fish I'd just bought.
And, in La Spezia, the outdoor, covered farmer's market on Piazza Cavour, where I spent a couple of hours sketching…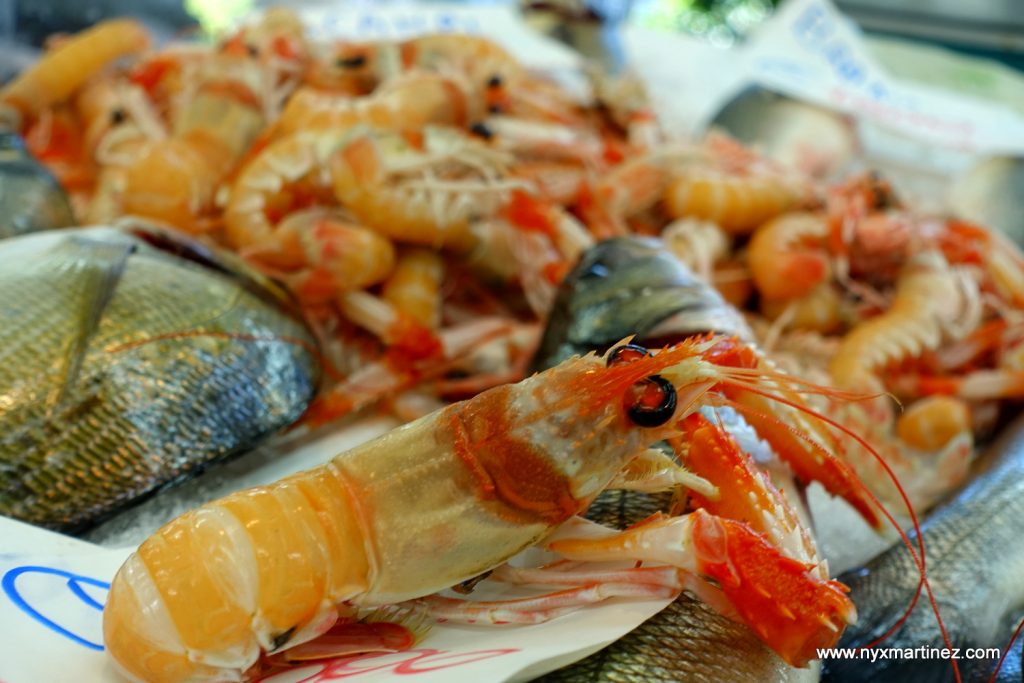 Local markets are loud, often chaotic, but full of life. Here are five more reasons why you should try to get the market experience wherever you go:
To Learn the Local Language
Maybe you are studying the language and need better practice. Or, you just want to pick up a few new phrases. The market is a great place to hear the lively conversation, eavesdrop on both the enthusiasm and complaints of vendors and sellers, and practice what you know.
Travel Tip: If you're having a hard time learning foreign numbers, the markets are also a great place to practice your math.
True Immersion & Sustainability
Often, the town or city's market will be a historical one, a common ground that has been the meeting point for generations. Sure, you can visit the museums and regular sites, but the markets are where the grit, grunge, and rawness of a place are the real deal. You may find that a towns best resources are its people, and you will have fun learning from them.
This also goes without saying that farmers markets are the best places to buy fresh produce, straight from the source. If you want to support sustainable agriculture, go to the local growers and purchase direct.
In this way, you contribute as a traveller. You are able to support the families who depend on agriculture for their livelihood. You will know exactly where your food comes from and can connect with them again in the future to order more organic products.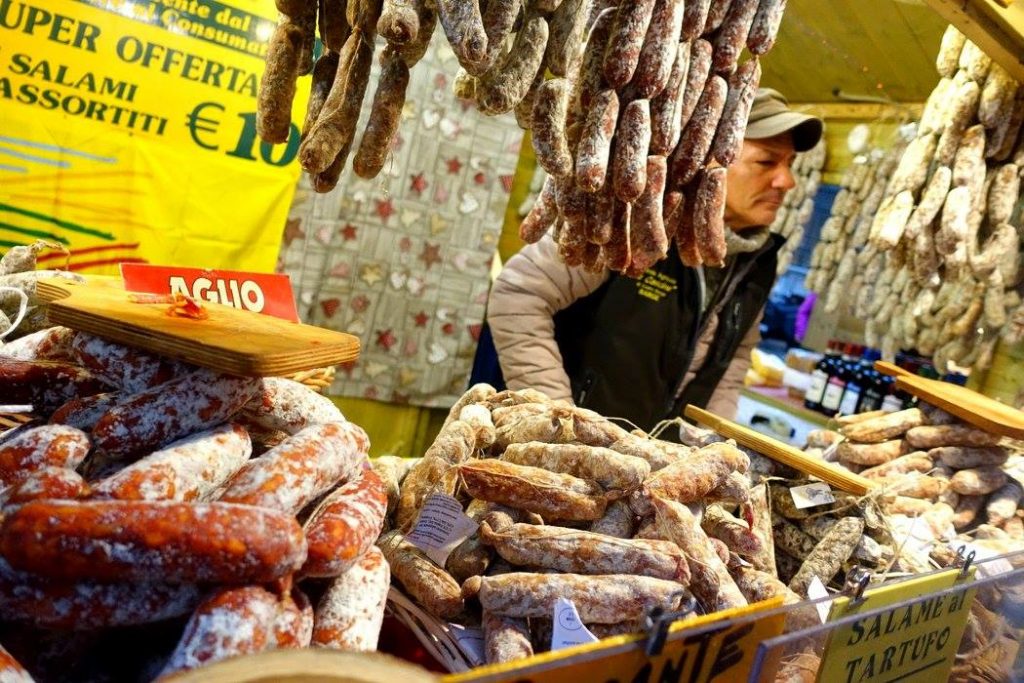 Travel Tip: Before you create your travel destination itinerary, find out about any interesting markets happening during your travel dates, and plan your trip around them. And if a town or city has more than one market, decide which one you'd enjoy most. Fresh food and fish? Second-hand shopping? Antiques and art?
Fun Photography
The best photos cannot be staged. They are those unexpected shots. Whether you're an aspiring or professional photographer, the local markets are a great place to catch candid portraits.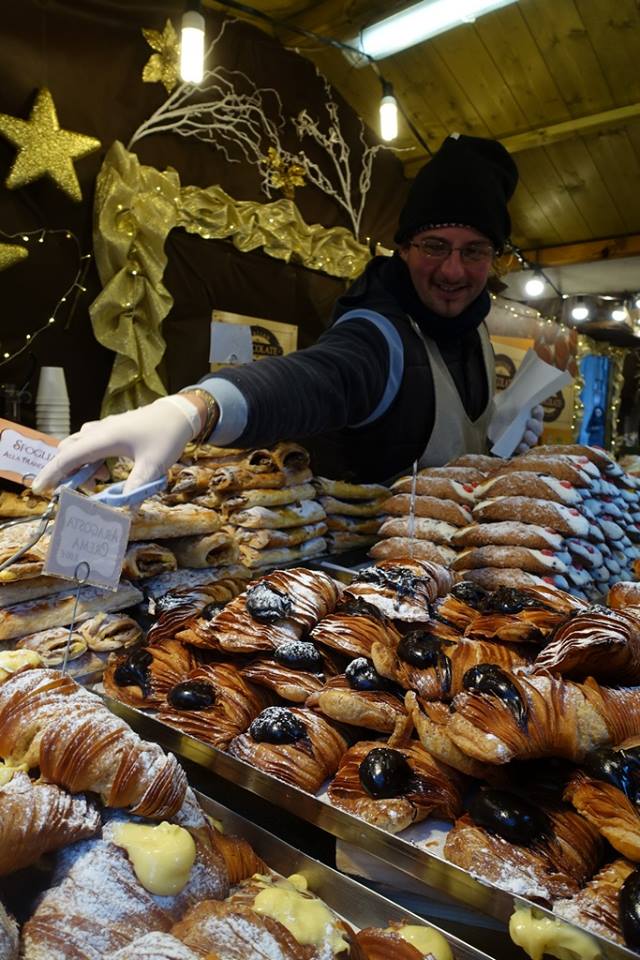 Travel Tip: Always, always ask permission before taking someone's photo. You will usually get a "yes," but it's still good manners to ask, and not just assume they'd be okay with it.
Links: Tips for Photographing Street Markets
Tips on how to capture the essence of urban spaces (via National Geographic)
To Eat!
My favorite snack to pick up at a local market is half a grilled chicken. Piping hot, crispy, crunchy goodness! Almost anywhere in the world, food markets are the best place to buy local delicacies. In Italy, you can try samples of cheeses and salami before buying.
A market like this offers some of the freshest flavors you will find anywhere. You also get to know exactly where your food is coming from. If I want to purchase truffle salami, for example, I don-t need to pay enormous amounts at a gourmet restaurant. I can wait for the truffle hunters from Umbria. Some come once a year to our local festival, all the way from Amatrice, and I buy "black diamond" goods from them.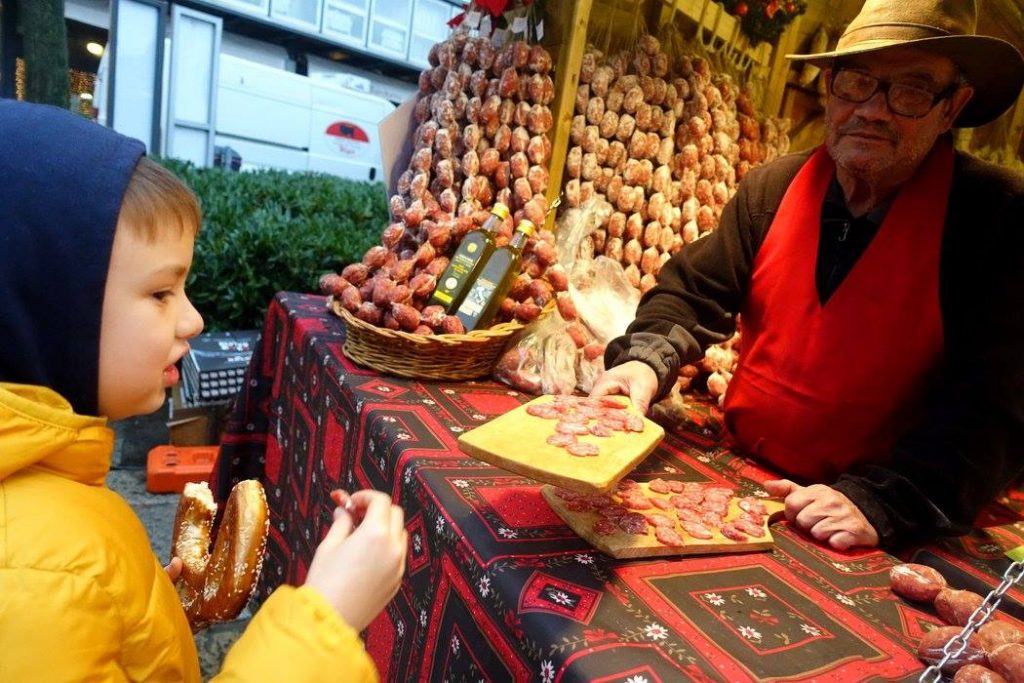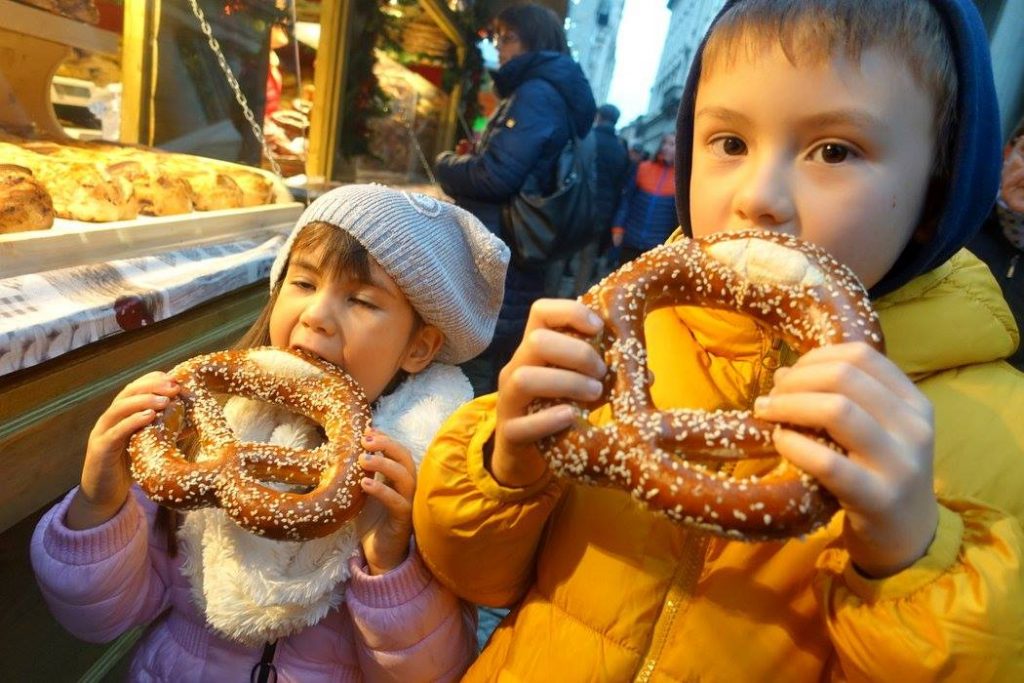 Travel Tip: Eat directly from the street-food stalls or trucks, or get tips from the vendors themselves on which local restaurants to try. Ask them how to cook a certain type of food, and which kitchens are their favorite.
Sketchbook Moments
I find the fresh food and animated people at markets a joy to draw. There are endless colors, shapes, and enough live buzz to get my creative ideas flowing. It's also a fun way to interact with people when you can't speak the language. I've never met anyone yet who's not flattered at a request to draw their portrait.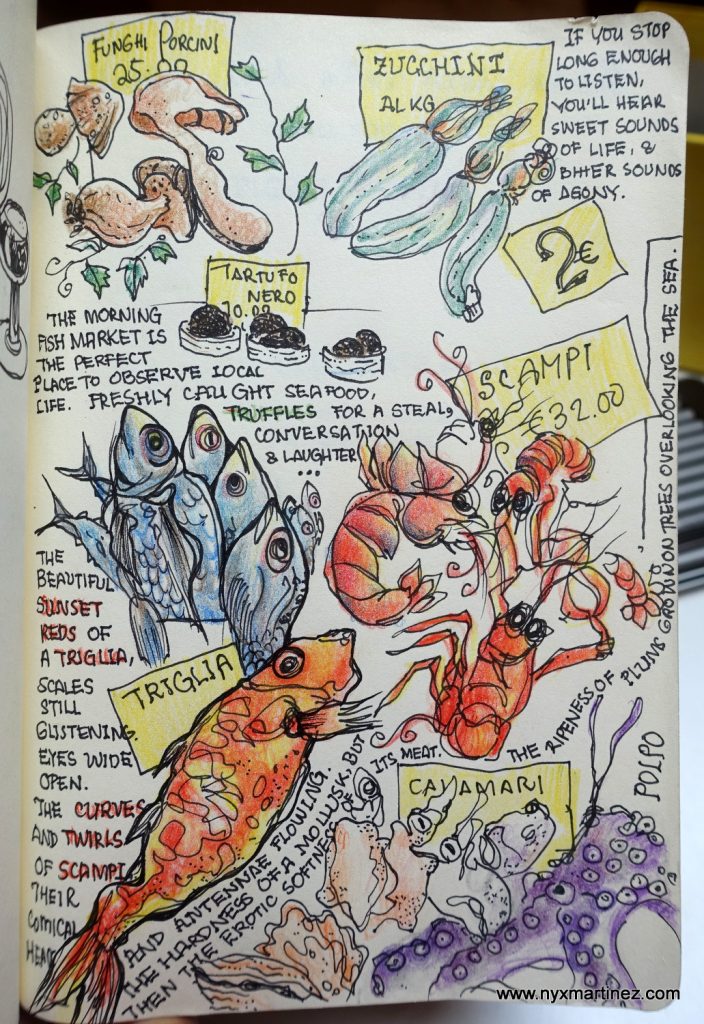 Travel Tip: Never go to the market without a small-sized sketchbook and pens.
"I think any time anyone travels, walks in another person's shoes, sees how other people live, gets a larger view of the world, a deeper understanding of history by virtue of seeing it, understands in a visceral way what people eat, how they live, how hard they work, whether it's next door, or next country, or other side of the world, that can only be a good thing."–Anthony Bourdain, on "Why Leaders Should Eat With Locals"
Do you love visiting local markets? Which ones are your favorite? And which ones would you recommend visitors in your own town/city/country? Let me know in the comments…