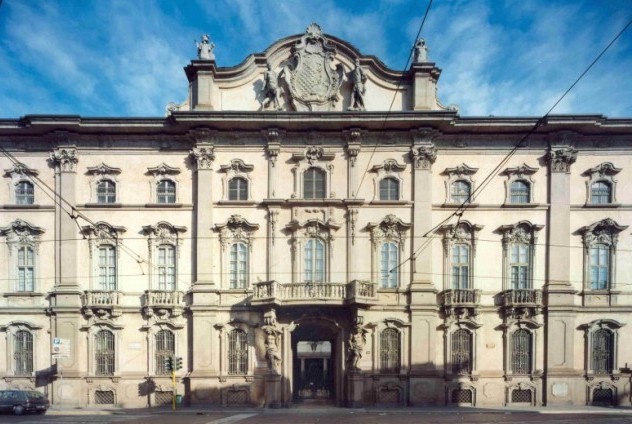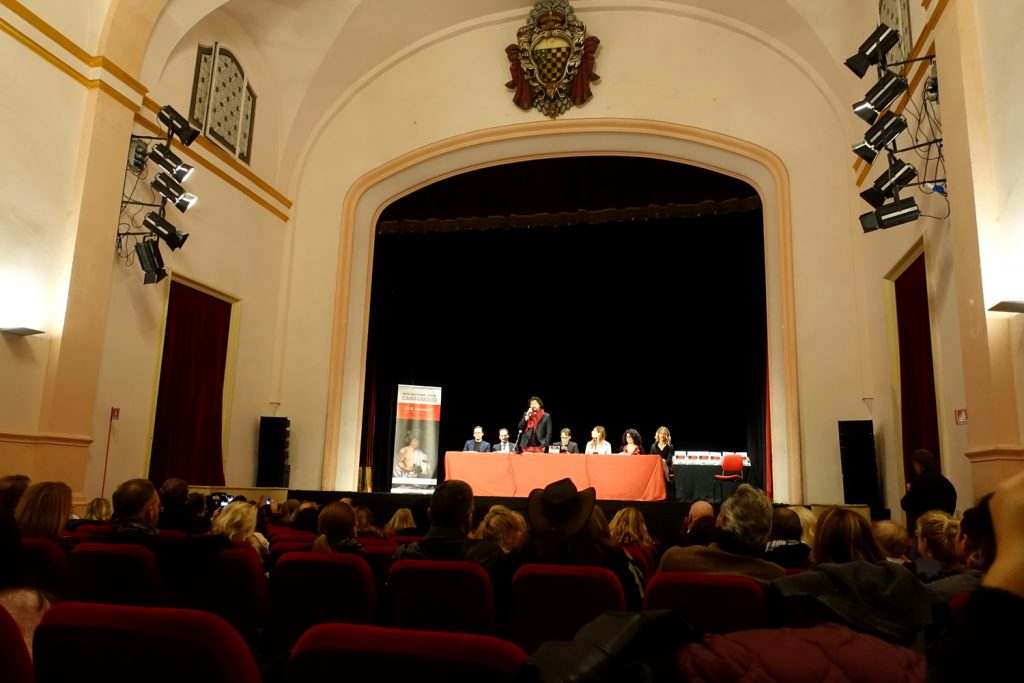 Palazzo Litta, Milan, the city's oldest theater that is still functioning today.
Art has a way of bringing people together in extraordinary ways. When Filipino painter Fernando Ramos was awarded the International Caravaggio Art Prize in Italy, he was unable to be present for the event and asked me to read his acceptance speech on his behalf.
He thanked all "those who dedicated and devoted their time to give us artists the chance to be known internationally and introduce us to a wider audience, the art community, venue and spotlight."
And, he acknowledged "friends and family who have been instrumental and served as my inspiration to create works of art that narrate stories and advocacy. …Praises to God Almighty who has given me this Gift and has been Guiding me all through my life…"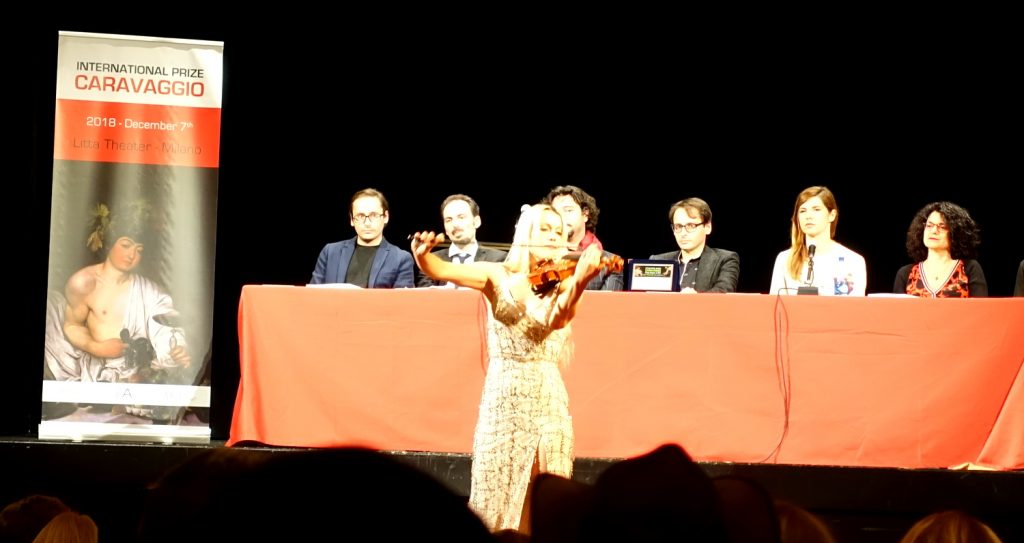 A violinist serenades the audience before the show.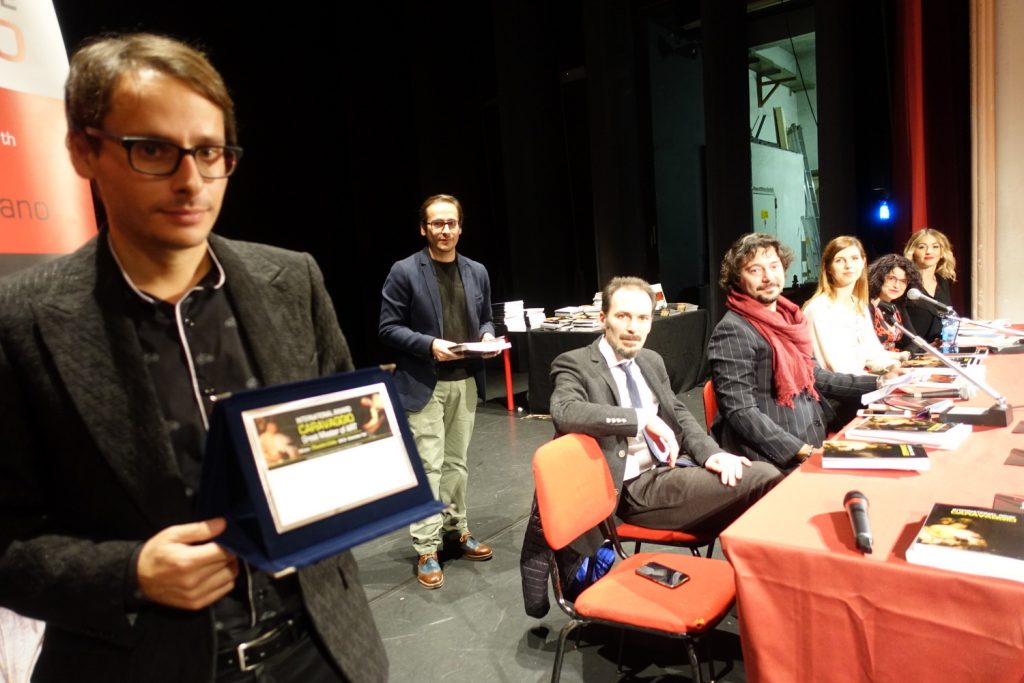 Organizers and judges of the night.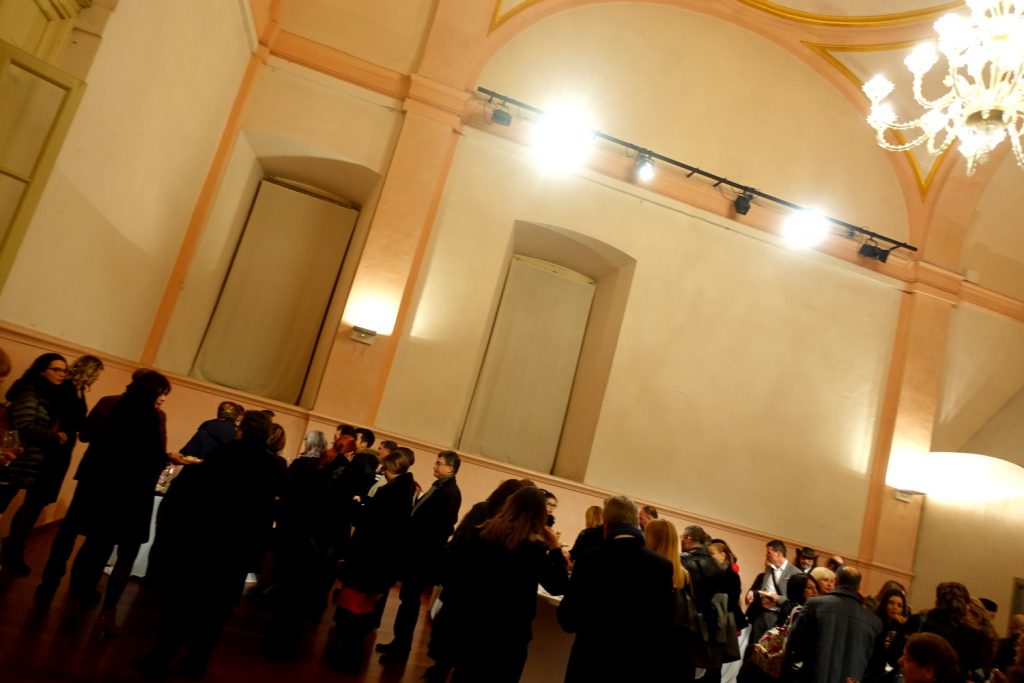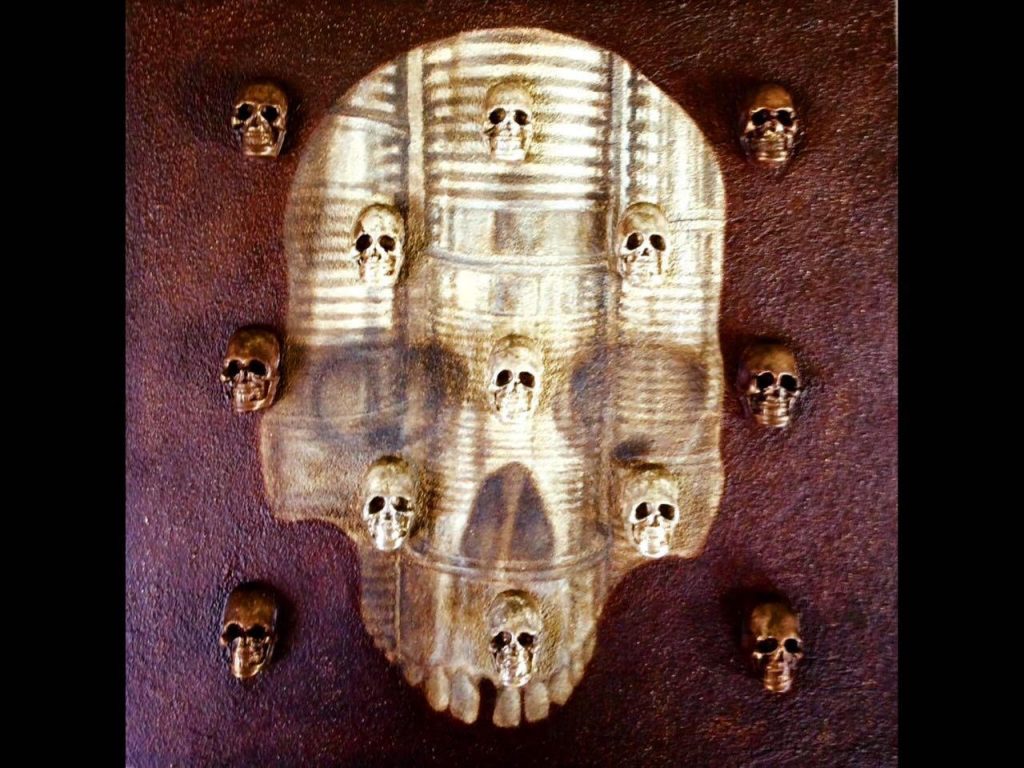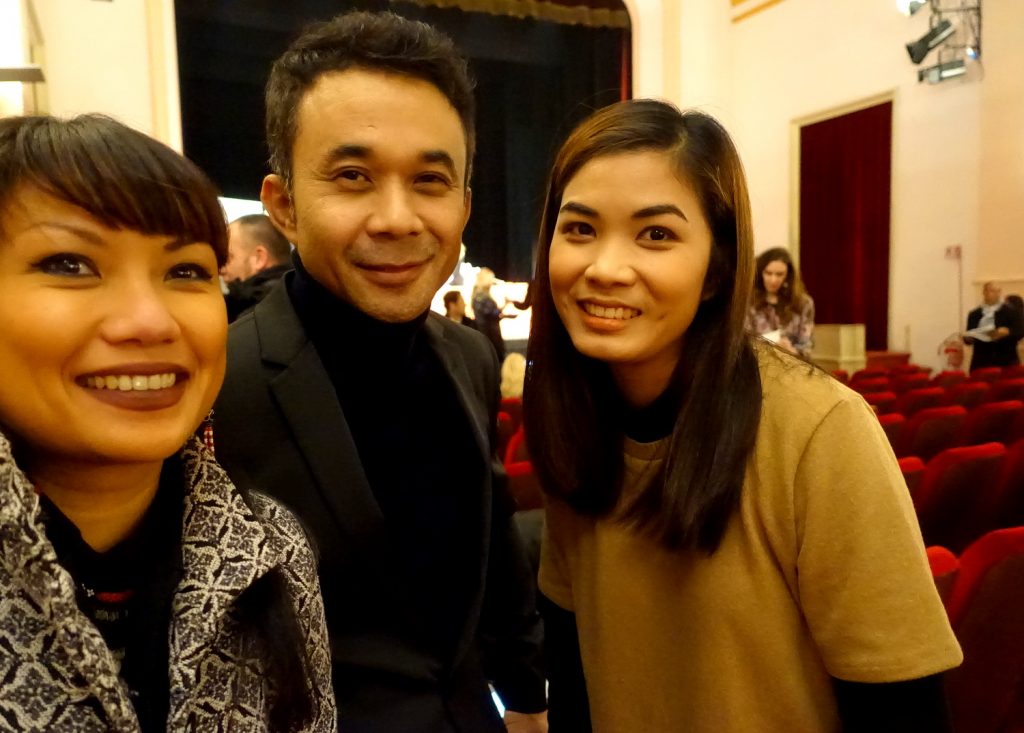 I was very happy for the chance to represent Mr. Ramos and Philippine art. And what an honor to meet artists and creatives from all over the world!
This felt like somehow re-connecting with my Filipino roots, even though far away in Europe at Christmas time. Once again, art was giving me a gift I hadn't been expecting.
Have a meaningful December, wherever in the world you are journeying, celebrating and creating today!
MALIGAYANG PASKO!