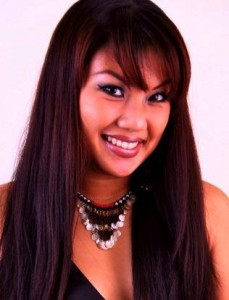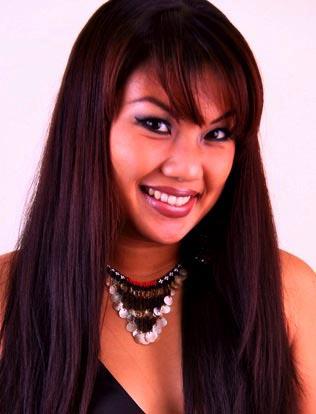 Nikki helps businesses, entrepreneurs and communities thrive by creating valuable audio, visual and written content.
She works to engage curiosity, inspire cultural development, and educate through language and pictures. Her art and stories are based on structured but unscripted travel experiences. As a voice over artist, she adds a professional quality to any media production.
The co-author and editor of three books, including the award-winning Best of the Best Philippines (Eastgate Publishing), her work has been featured in Artsy.net, Smart Parenting, Mind Valley, Female Network, Good Housekeeping, Chicken Soup for the Soul, EuroCheapo, Volunteer Forever, Asian Traveler Magazine, Expat TV, Pinoy Pride TV, the Uganda Observer, and Illustrado Magazine, among others.
Nikki previously spent 3 years as a radio presenter in Uganda, 8 years as the travel host of Living Asia Channel, and was Managing Editor of Philippine Airline's Mabuhay Magazine. Now location independent, she produces content for clients across Asia, Europe, and North America.
Connect with Nikki:
Instagram: sketchbook.journeys