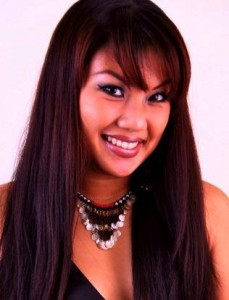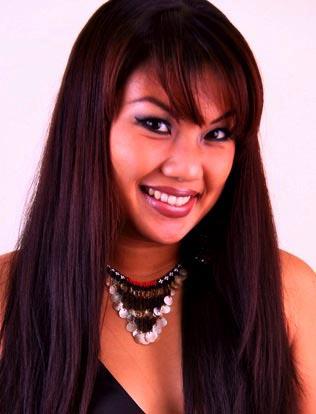 Hi, I'm Nikki!
I'm an independent writer in Europe, covering travel, culture, and art. 
Previously, I was the managing editor of Philippine Airlines Inflight magazine, Mabuhay. I also co-wrote three books with Eastgate Publishing, one of which won a Gold Anvil Award for "Best PR Tool" from the Public Relations Society of the Philippines (2015) and a PATA Gold Award for "Best Travel Guidebook" (2015).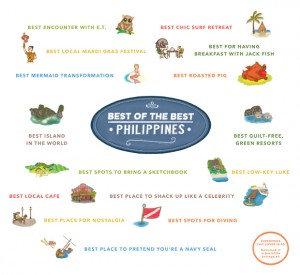 For eight years, on the Living Asia Channel, I wrote and hosted travel documentaries. My job was to tell cultural interest stories, research and identify unique destinations in Asia. I conducted interviews, did on-cam hosting, post-production voice-overs, and was a media representative for Philippine Tourism. You can watch some travel clips here.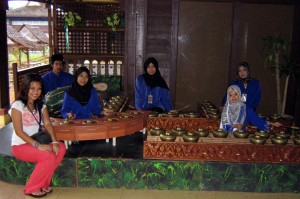 Before that, I worked in Southeast Asia and East Africa on several humanitarian projects. These included creative arts initiatives in the Philippines' Maximum Security prison, the pediatric ward of the Philippine General Hospital, and the Mulago hospital in Uganda. I've also been a radio host on KampalaFM, on the theater stage as Liat in South Pacific, and was once an extra (orange blur) on the set of The Last King of Scotland.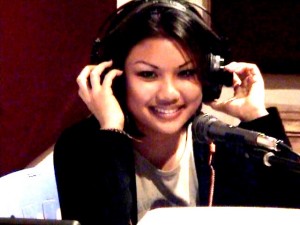 My work has been featured in Artsy.net, Smart Parenting, Mind Valley, Female Network, Good Housekeeping, Chicken Soup for the Soul, EuroCheapo, Volunteer Forever, Asian Traveler Magazine, Expat TV, Pinoy Pride TV, the Uganda Observer, and Illustrado Magazine, among others.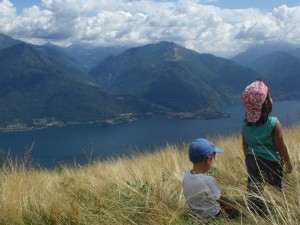 I have two tri-lingual kids, who love travel and exploring just as much. Although I was born in Manila, I've lived in three continents and feel at home anywhere there's jasmine rice and a gas stove to cook.
If you love art and travel too, check out my Wine Paintings Gallery, sketchbooks, or read some travel stories. Or, reach out at any of my social networks below.
Thanks for visiting!
Instagram: sketchbook.journeys