Hi, I'm Nikki, a self-taught artist, and writer.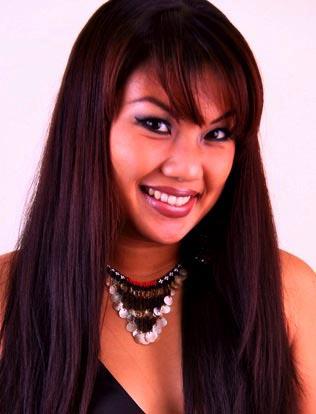 Art and writing have always been part of my life. I was born and raised in Southeast Asia, and am now in Europe, raising two tri-lingual kids.
Besides writing for publications, I have taught art workshops in hospitals, pediatric centers, orphanages, schools, and prison wards.
In 2006, a twist of fate: I was asked to write and host a travel TV show. The Living Asia Channel documentaries aired across Asia, Africa, the Middle East, and North America. I also worked as managing editor for Mabuhay, the in-flight magazine of Philippine Airlines.
Once my kids were born, I started carrying around a sketchbook to record our adventures together. It was a way to turn ordinary moments into extraordinary memories.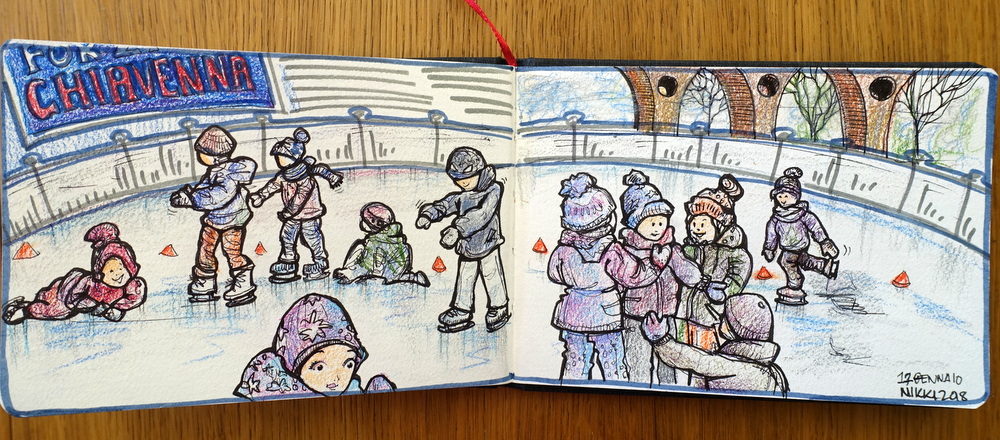 Sketchbook Journeys
On this earth, we never stop learning. And making art is one way to stay curious, explore the possibilities, and stay active.
My stories and sketches have been featured in Smart Parenting, Finer Minds, Female Network, Good Housekeeping, Chicken Soup for the Soul, Volunteer Forever, Asian Traveler Magazine, "Best of the Best Philippines", Expat TV, Pinoy Pride, the Uganda Observer, and Illustrado Magazine, among others.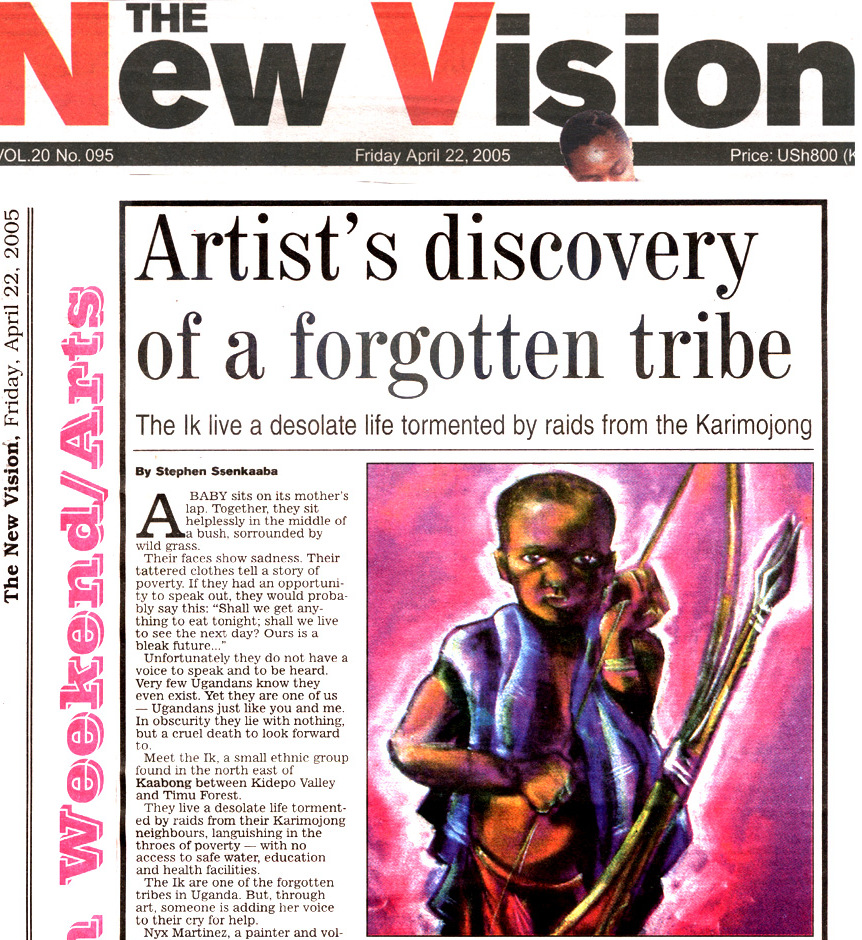 Thank you, for meeting me here at this stage of my journey.
Collaborations
Love art and travel, too? Check out the Wine Paintings Gallery, my Sketchbook Journals, or read some published travel stories.
If you need to hire a writer or artist, visit my Clients & Partners Page or email me at nyxmartinez@gmail.com
Thanks for visiting!