My journey begins in 1981.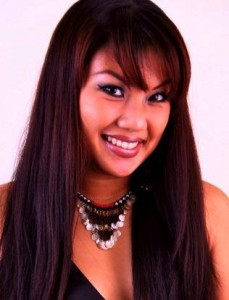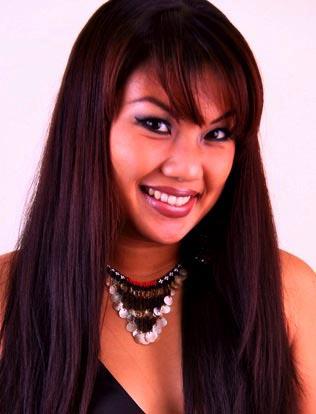 I was born in the Philippines, drawing ever since I can remember. My parents loved traveling, and we were on the road often. They raised me in India, Thailand, and all over the Philippine islands.
Travel taught me that the world had so much to discover. And, that it gave wonderful experiences to those who journeyed through it with open eyes and an open heart.
Drawing taught me that art could be an escape. Or, it could be the door to discovery.
+++
My first real "job" was a storyboard artist for Vibestation Records, then as a radio host. I trained with Voice of America to do voiceovers and TV spots. In my early 20s, I knew there was more to life than smoggy Manila. I decided to travel with a one-way ticket to East Africa and work with non-profits.
Uganda stole my heart, and after nearly four years living there, I imagined those dusty red roads and adventurous terrain would be my home forever.
But in 2004, a deadly tsunami hit Southeast Asia. I returned to visit my family and ended up staying. I taught art and writing workshops in hospitals, public schools, and prison wards. In a simple twist of fate, I was hired to write and produce travel documentaries for the Living Asia Channel. I also worked as managing editor of Philippine Airlines Mabuhay magazine and continued my career in media production.
It was on a travel TV shoot that I met my future husband. We eventually relocated to Europe to raise our kids, and have been living between cultures and languages for ten years now.
Europe has become my home away from home. I am raising two tri-lingual kids, in a place I never imagined we'd end up.
But here we are, exploring the world.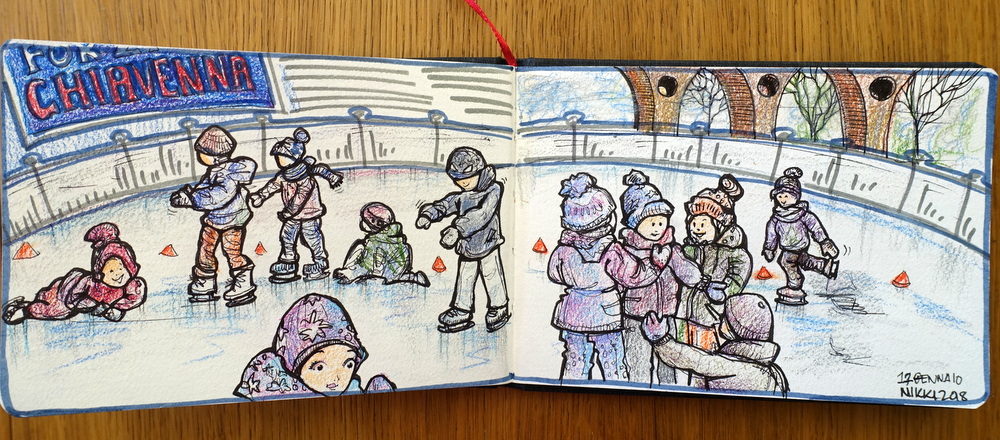 Sketchbook Journeys
Throughout my travels, I have met wonderful people, heard amazing stories, and wish there as a way to tell them all. For now, I try to combine sketching and seeing, drawing wherever this journey takes me.
I continue writing fulltime, from home, or from the road. I collaborate with tourism and travel operators all over the world to create digital and print content.
My work has been featured in Smart Parenting, Finer Minds, Female Network, Good Housekeeping, Chicken Soup for the Soul, EuroCheapo, Volunteer Forever, Asian Traveler Magazine, "Best of the Best Philippines", Expat TV, Pinoy Pride, the Uganda Observer, and Illustrado Magazine, among others.
Need a Writer or Artist, or both? 
Visit my Clients & Partners Page or email me at nyxmartinez@gmail.com
If you love art and travel too, check out my Wine Paintings Gallery, my Sketchbook Journals, or read some published travel stories.
Thanks for visiting!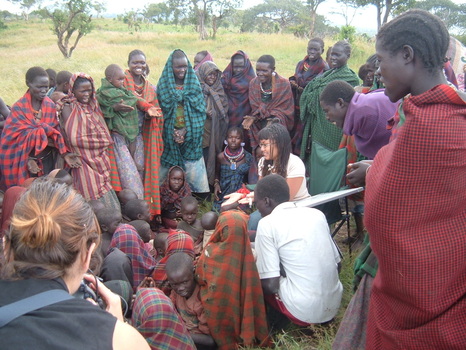 Instagram: sketchbook.journeys