I lie. It was pretty devastating.
But let me backtrack a bit…
In November 2015, I'd heard that a Fortune 500 company was hiring. They needed remote content producers for a travel and tourism-related job.
It required at least three years in publishing, familiarity with the hotel market and global travel, and knowledge of foreign languages. Plus, all that other meticulous stuff editors need to know.
I went to the application link, submitted my CV and writing samples, and forgot about it.
A month later, the email arrived.
The company hiring turned out to be Alphabet Inc., formerly known as Google Inc. There was a new Google Travel project in the works.
They told me that I'd passed the initial application screening! Next step was the 3-part onboarding test to assess my editing and writing skills. Each stage of this test required reading the training material and watching a detailed training video.
And then, passing three laborious tests.
It was the busy Christmas season, and with two young kids at home, I wasn't sure I could do it. But I went ahead and tried—my very, very best. Studying and writing late into the night, even on Christmas and New Year's Eve.
Imagine my excitement when they told me I'd passed the first test, and could move onto the second round!
…And then the third!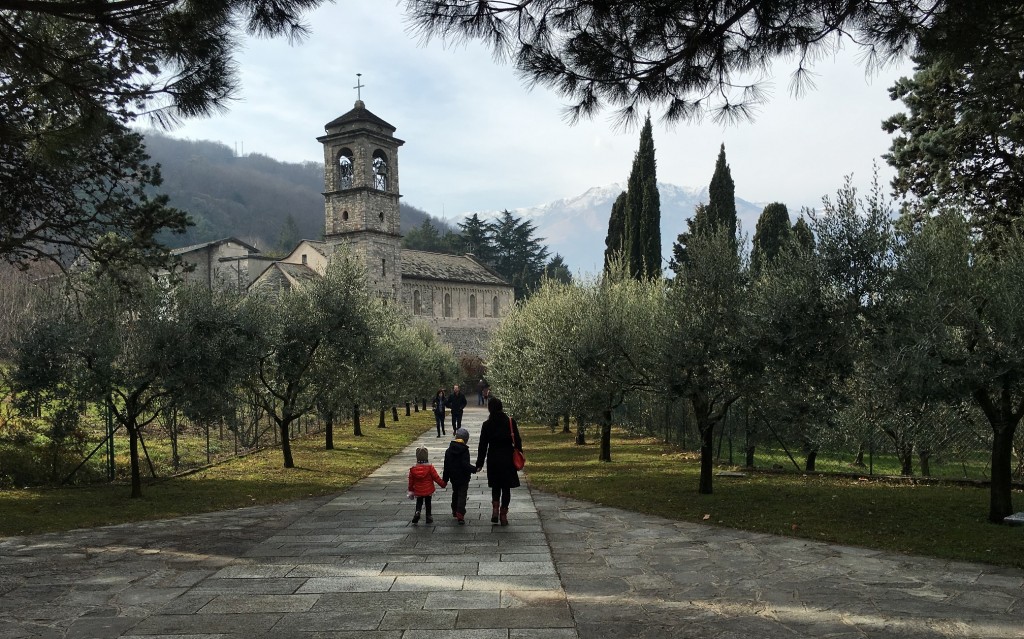 I'll never forget sitting in the departure terminal in Frankfurt. One of my kids was sleeping on the bench, the other playing in the aisles, waiting for boarding time. We'd already missed our connecting flight during this trip. I was stressed, on my smartphone, corresponding with the girl handling my application. She told me I had only until the 8th of January for this final deadline.
Well, when the 8th of January came around, I'd submitted the final test and waited…
The rejection letter came three days later:
"…After thorough evaluation of your submission, we regret to inform you that your entries do not qualify you to move forward. Thank you very much for the time and effort you've put into this."
Time and effort, no kidding!
Each video training course and test were done on a timed deadline, the entire process taking five days to complete. In-between that time, I was traveling solo with two kids, ages six and two.
I was gutted.
Rejection sucks, but when you're a young mom trying to get back into the career game, it sucks so much worse.
I had put in the hours, the work, and the energy. I felt drained and discouraged.
But somewhere in that distressed state, there was a realization:
I'd passed three out of four tests to become a GOOGLE TRAVEL EDITOR, I told myself, that's something!
From now on, NO ONE would tell me I was not qualified to move forward.
I could, and would move–just on a different path.
I decided that this writing business was what I would set out to do this entire year. From home. From anywhere in the world.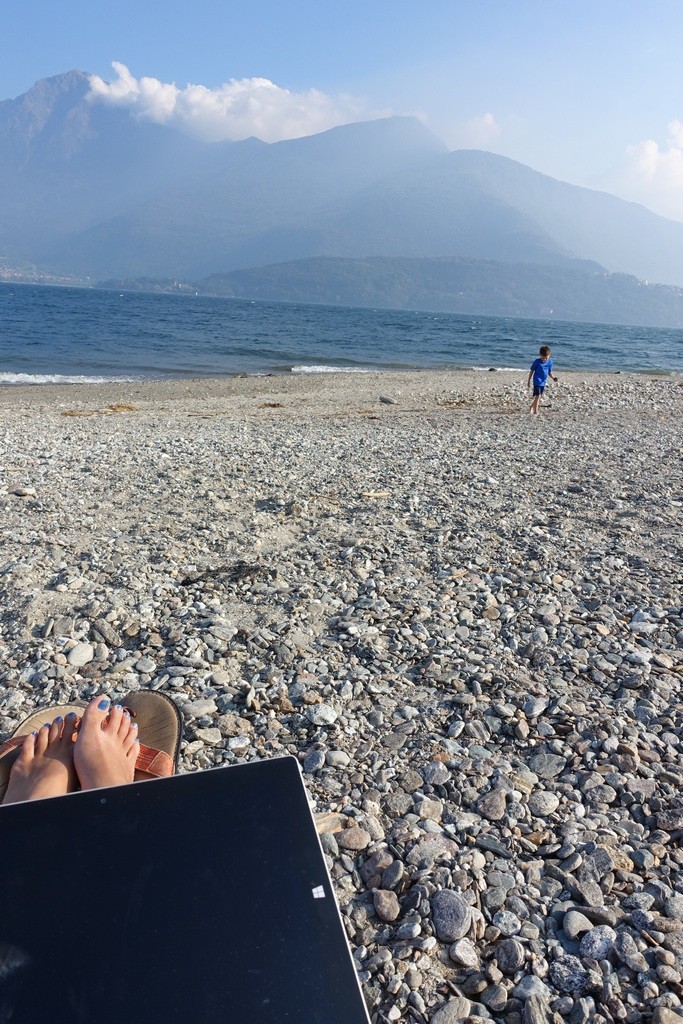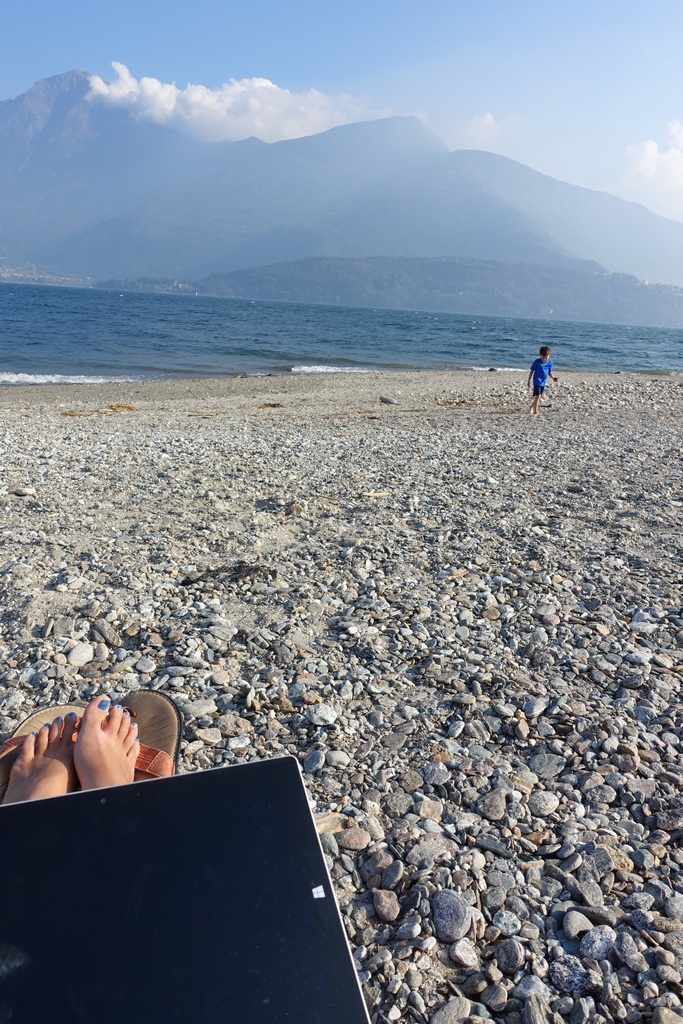 Getting rejected from the Google Project was a stepping stone in my journey.
It taught me several things:
What I was capable of
I could do as little–or as much–as I wanted. Gifts like time, space and freedom were on my side. I would keep sending in applications to other companies.
I would not quit writing.
That I could work from anywhere in the world
I had worked from the airport. I later worked from the football bleachers where my son practiced his sports, and in the back room of my daughter's ballet lessons. And, at the beach.
It Introduced me to the World of Virtual, Remote Working
Prior to the Google project, I hadn't known that cloud-based technology was enabling 50% of Americans to telecommute. I didn't know a freelancer could earn a decent living from agencies like Scripted. Or that actual movements like the Hoxby Collective, formed to champion flexible #workstyles like mine, even existed.
There were plenty of other jobs; countless other clients. Life went on and truly surprised me.
I have since had wonderful opportunities. Writing for brands like Adobe, social storytelling for groups such as the Italian Red Cross, and chatting with a NASA scientist working on the Orion Mission to Mars. Discussing philanthropy with delegates in neoclassical palaces in Milan, then learning patience while perfecting home-made risotto from friends in the tiny lakeside village where I live.
This past year, I wrote over 300 articles across the Internet and ghostwrote on multiple subjects. From Elon Musk to the Kardashians; from charity groups to medical marijuana. I get to drink wine and write about it. It's a lot of fun!
I work with researchers, transcribers and translators in different  continents. I've since learned how to delegate tasks so that I can focus and do my best work. I have an amazing husband who fully supports my desire to work from home fulltime. It means he gets to have more quality time with the kids. (Besides never having to pass me his wallet anymore!)
And, in-between writing, I can paint, my other passion, and spend focused moments, even hours, with my kids. I'm doing what I love, and it has made me able to love them better, more completely.
On most days, there is creative space, and joy.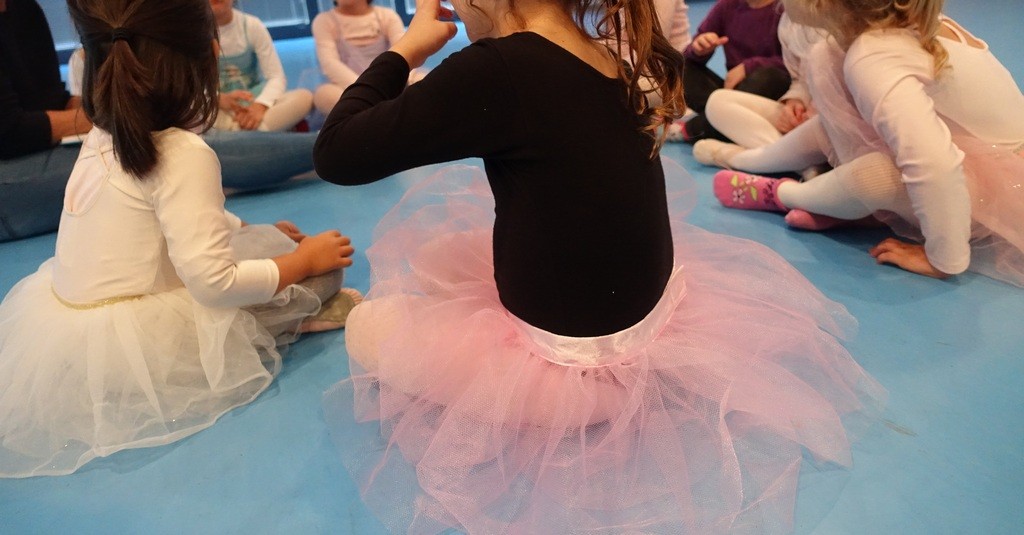 +++
But let me be honest. This past year, I also:
–cried a lot
–shouted excessively at my children
–was tired, short-tempered, impatient, complex
–was only human.
Love and forgiveness–this is what keeps us living. Keeps us making sense of it all.
Disappointments ensure we stay on the right path. Our children give us meaning and remain our purpose, our source. Our muses.
My wish for you, dear reader, dear moms, or if you are still trying to decide which path in life to journey on, is simply this:
Allow yourself opportunities for just being human.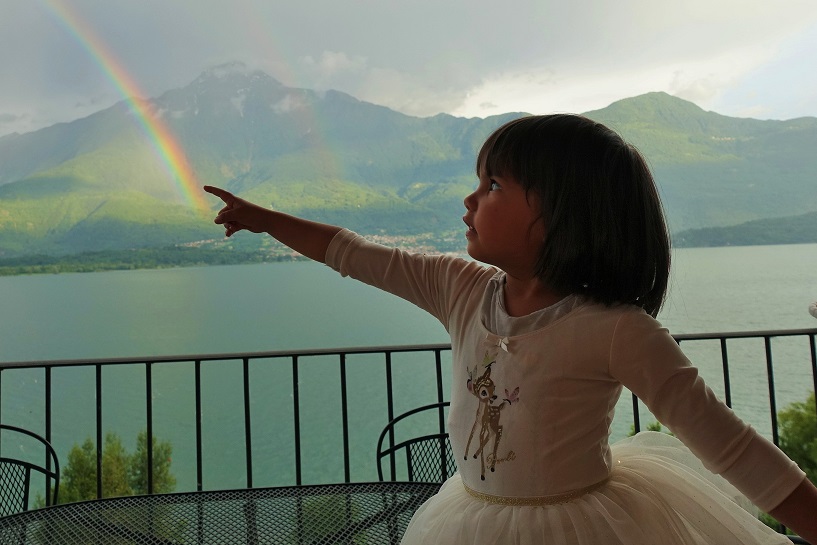 Accept the various stages of growth, just as you accept the growth phases of your children.
Where there's life, they say there's hope.
But there's also rejection, rawness, ugliness, even darkness, disappointment and deaths. That's all a part of our being.
Let's not let the year end without knowing we gave it our best shot at living.
December isn't over yet. There are gifts waiting to be unwrapped. Some of them will be disappointing; others will bring us sheer joy. But let's accept them all. Let's learn from each one.
Even if it's a letter of rejection in our inbox.
Yes, you are qualified, every day, to keep moving forward.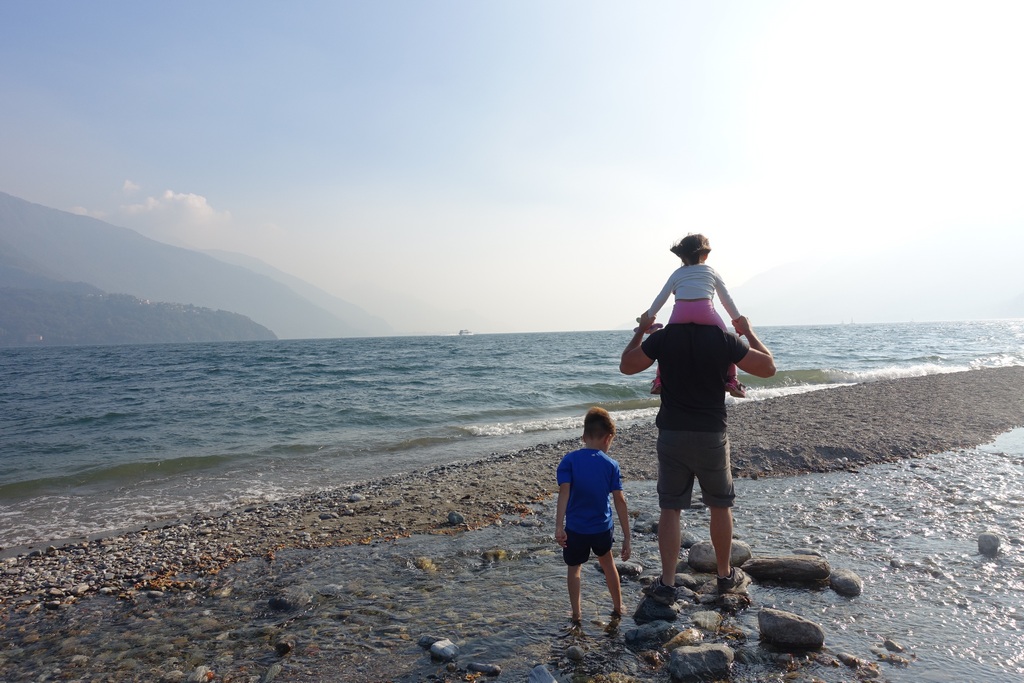 [/vc_column_text][/vc_column][/vc_row][vc_row][vc_column width="1/1″][vc_raw_html]
JTNDcCUzRSUyMCUyMCUyMCUyMCUyMCUyMCUzQ2ElMjBocmVmJTNEJTIyaHR0cHMlM0ElMkYlMkZ3d3cuc2NyaXB0ZWQuY29tJTJGd3JpdGVyLXByb2ZpbGVzJTJGbmlra2ktbTMlM0ZyYndfaWQlM0Q1NjRiYWQ3OWU2MmMyNjAwNGIwMDAwMDglMjIlM0UlMEElMjAlMjAlMjAlMjAlMjAlMjAlMjAlMjAlM0NpbWclMjB3aWR0aCUzRCUyMjMxOSUyMiUyMGhlaWdodCUzRCUyMmF1dG8lMjIlMjBhbHQlM0QlMjJIaXJlJTIwTWUlMjBPbiUyMFNjcmlwdGVkJTIyJTIwc3JjJTNEJTIyaHR0cHMlM0ElMkYlMkZ3d3cuc2NyaXB0ZWQuY29tJTJGaW1hZ2VzJTJGaGlyZS1idXR0b24tMS5wbmclM0Z0aWwlM0Q1NjRiYWQ3OWU2MmMyNjAwNGIwMDAwMDglMjIlM0UlMEElMjAlMjAlMjAlMjAlMjAlMjAlM0MlMkZhJTNFJTNDJTJGcCUzRQ==
[/vc_raw_html][/vc_column][/vc_row]
[/et_pb_text][/et_pb_column][/et_pb_row][/et_pb_section]