I am a European-based artist, author and editor with over ten years of experience in multimedia, print and online publishing. I've lived, worked and traveled in over 20 countries worldwide. A native-English speaker, I also know Filipino, German, Thai, and am learning Italian.
Where you can find me:
Skype: nyx.martinez
Twitter: @nyxmartinez
Facebook: https://www.facebook.com/nyxmartinezart
Email: info@nyxmartinez.com
Artist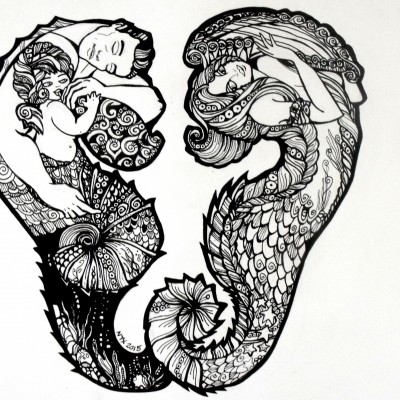 Illustrator and Painter
To hire me for illustrations or art commissions, or if you'd like to own my art, just fill out the form below and let's get in touch!
Travel & Lifestyle Content Creator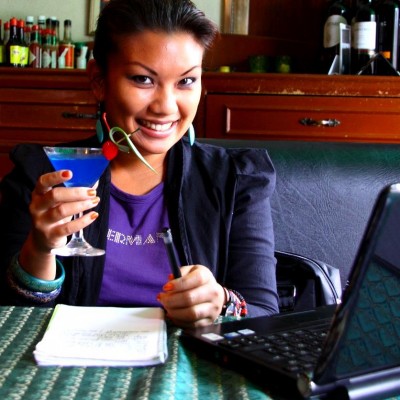 Travel & Lifestyle Content Creator
Click on my blue drink above (or my happy face) if you need:
Top quality English text
Proofreading and Editing existing content
Original articles in English to engage your readers and promote your product
Creating and refining PR material (press releases, interviews, etc.)
Web articles specified for click-through rates and increased conversions
Rewriting copy in an interesting and appealing manner to appeal to a global and multi-dimensional audience
Accurate translations from German to English
Travel & Lifestyle Stories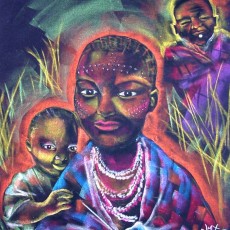 "A gifted artist and an outstanding humanitarian. Through holding a one-woman art exhibit in Uganda's capital to publicize and advocate for the Ik, one of the most abused and neglected tribes on earth, she has initiated some projects and other productive events to better Ik lives. We especially appreciate a portrait she made of an Ik family which hangs prominently in our home, reminding us daily of her generosity and talent."
Richard & Sally, USA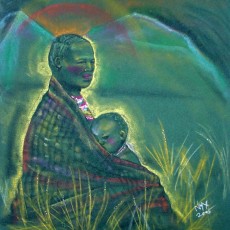 Nyx is a truly talented artist. It is evident to me, watching her artistic growth over the past 10 years, that this is clearly her natural talent and one, which as a photographer, I can both appreciate and envy.
Clare, Freelance Photographer, Uganda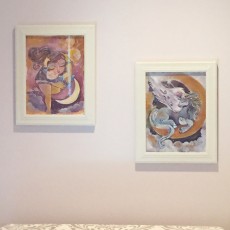 Nyx created three beautiful custom paintings for my daughter's nursery. We coordinated in the months before my daughter arrived, collaborating to create a vision that incorporated my desire to have a serene environment for my baby. I loved the fantastical, dreamlike quality of some of her other works and she managed to translate that perfectly into art for a child. The colors and feel are perfect and I love that we have something unique for my little girl.
Marie, USA
Or say hi in a direct email through this contact form: