[vc_column width="1/1″]
Hi and thank you for visiting my site!
[vc_column_text]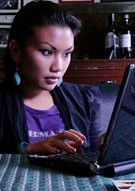 After a decade in print publishing, radio and television, I now offer consultation and editorial services to companies around the world. Get in touch for any of your content needs, including:
Top quality English text
Proofreading and editing existing content
Original articles in English to engage your readers and promote your product
Creating and refining PR material (press releases, interviews, etc.)
Web articles specified for click-through rates and increased conversions
Rewriting copy in an interesting and appealing manner to appeal to a global and multi-dimensional audience
Accurate translations from German to English
Ghostwriting services
See Published writing samples at this link. 
CLIENTS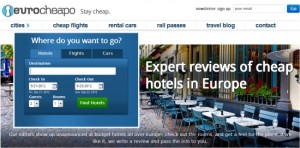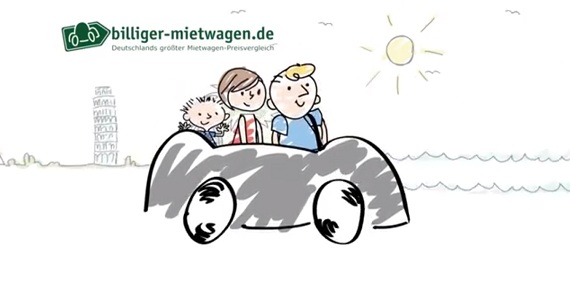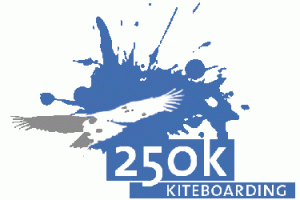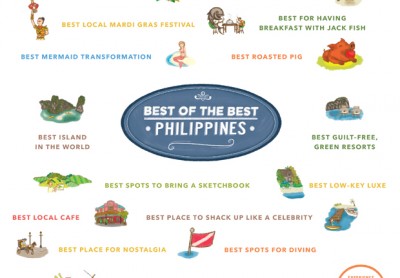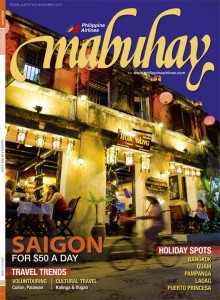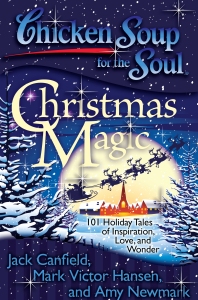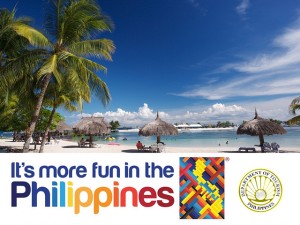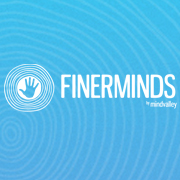 Email info@nyxmartinez.com or fill out the contact form below. .[/vc_column_text][/vc_column][vc_column_text][vc_row][vc_column width="1/1″][contact-form-7 id="282″][/vc_column][/vc_row][vc_row][vc_column width="1/1″][/vc_column][/vc_row][vc_row][vc_column width="1/1″]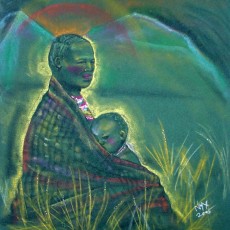 Nyx is a truly talented artist. It is evident to me, watching her artistic growth over the past 10 years, that this is clearly her natural talent and one, which as a photographer, I can both appreciate and envy.
Clare, Freelance Photographer, Uganda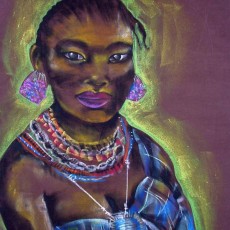 Nyx's brilliant skills tangibly contributed to a tribe called the Ik in the far north of Uganda. They had suffered for years living high on the mountains between warring cattle raiding tribes, the Karamojong and the Dodoth of Kenya. Her art created a glimpse into the beauty and reality of their lives that not only captured the interest of the King of the Buganda, but the gallery she held and articles in the papers tangibly brought a difference to this wonderful group of forgotten people.
Robin, NGO Director, Uganda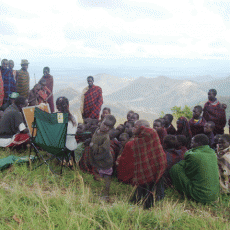 I first read an article by Nyx when she was 14 and was amazed. I saw her talent grow to maturity, adding depth and humanity to her wonderful writings. It's been an honor to work with such an inspired and inspiring author!
Caryn, Editor and Social Advocate, USA Nyx's human interest stories are very heartfelt. She enjoys travelling and going on any kind of adventure so this is very evident in her writing. Nyx's sunny personality and humor will remind you not to take things so seriously and enjoy the ups and downs as part of the journey.
Kim V. de Leon, Operations Manager, Eastgate Publishing
Martinez' palette thrives not on artistic perfectionism, but on simplicity. The tranquil greens, browns, purples and blacks calmly embrace the canvases creating a haunting depth...that is hard to ignore.
The New Vision Newspaper
[/vc_column][/vc_row][vc_row][vc_column width="1/1″][/vc_column][/vc_row]