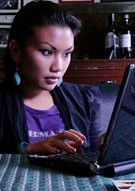 After a decade in print publishing, radio and television, I now offer consultation and editorial services to companies around the world. Get in touch for any of your content needs, including:
Top quality English text
Proofreading and editing existing content
Original articles in English to engage your readers and promote your product
Creating and refining PR material (press releases, interviews, etc.)
Web articles specified for click-through rates and increased conversions
Rewriting copy in an interesting and appealing manner to appeal to a global and multi-dimensional audience
Accurate translations from German to English
Ghostwriting services
See Published writing samples at this link. 
CLIENTS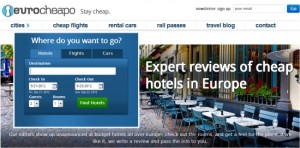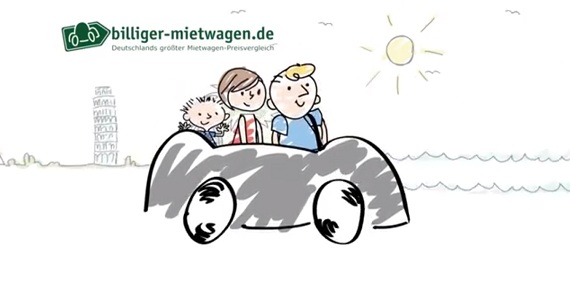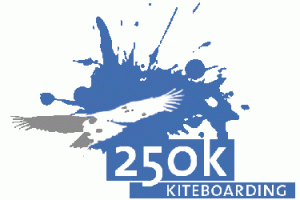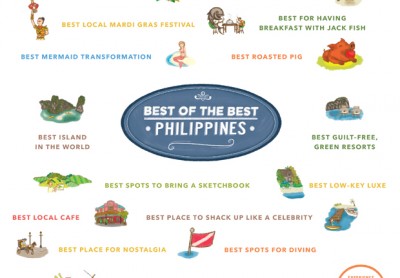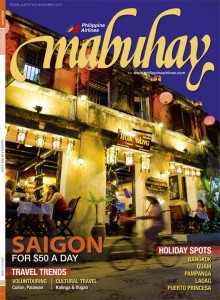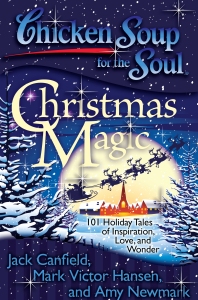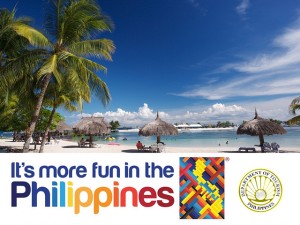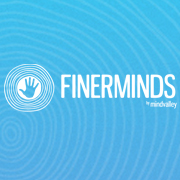 Email info@nyxmartinez.com or fill out the contact form below. .