It was only a short exchange between two unlikely friends on a sunny day in an amusement park. The one, a biker in a black leather jacket, and the other, a teenager in wheelchair.
The biker, also a diplomat in a foreign embassy, and the boy, a crippled cancer patient.
But whatever their age and other differences, on this day, the two shared one thing: the biggest smiles you ever saw.
Peter—the biker—had rounded up his club, Krimson Kross, to take 25 kids with cancer out for an adventure. And the newly-built dinosaur park was perfect for this occasion.
A typically warm Philippine sun shone down on all 63 people present for the excursion-- children and parents, sponsors, and volunteers.
"I hope you enjoyed the day," said Peter to Ian, the teen in the wheelchair. "And we will see you again next time!"
Ian's voice seemed to fade a little as he replied: "For me, there won't be a next time."
I struggled to translate Ian's words to Peter, and waited for his response. I had heard the children say things like this a number of times--they were all chronically-ill--and I wondered how Peter would react.
His face remained calm, his eyes fixed with sincerity as he patted Ian's shoulder. "That's not true," Peter answered, "You're strong!"
And Ian answered back, not with words, but with a glowing smile which told the whole world that indeed he was, because someone believed he could make it.
I don't know who was stronger that day--the biker, with his words of confidence, or the young boy, with his quiet, resilient spirit.
But I did know that Peter's words were an act of faith.
The children had all lived to see another day, and maybe they would see much more, if only others cared enough to make their time on earth one worth remembering for life.
I for one, had known many boys like Ian, wheelchair-bound and ready for that last terminal stop.
They would barely pass from this hour to the next and surely from this night to a darker one.
But then, I had also been blessed to know the few folks like Peter, who took on the challenge of giving the children hope for today...and yes, maybe even tomorrow.
There are many people using their art, skills, even hobbies to make the world a better place and giving others the chance to create a better life. Here are some causes around the world that are close to my heart—folks whom I know, have personally worked with or met on my travels.
If any of their projects resound with you, please follow the links to connect with them and discover how you can help to create positive change, volunteer, or donate.
THANK YOU!

---
Suzanne Uwanyiligira Foundation for Widows and Orphans with HIV
Kigali, Rwanda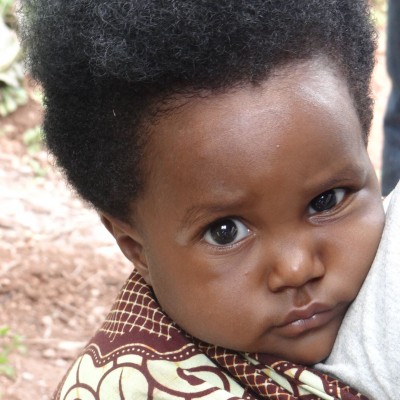 " Empowering Women & Children Across Rwanda"
Since 2009, they have helped women and children suffering from HIV/AIDS reclaim their dignity, livelihood, and education. They now have two children's homes and a farm that provides income for the mothers and local produce. To find out more, visit their website.
Conservation Through Public Health
Bwindi, Uganda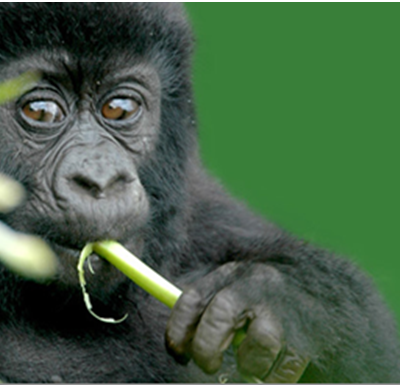 "I want to make a difference in wildlife conservation, but I want to improve people's lives too," says the remarkable Dr. Gladys Kalema-Zikusoka, founder of CTPH, recently featured on CNN African Voices.
CTPH achieves biodiversity conservation by enabling people, wildlife and livestock to coexist through improving their quality of life in and around Africa's protected areas. You can travel to one of the most beautiful places on earth while helping CTPH care for its endangered inhabitants, or even sponsor a gorilla here.
One World Studios Street Kids Documentary
Manila, Philippines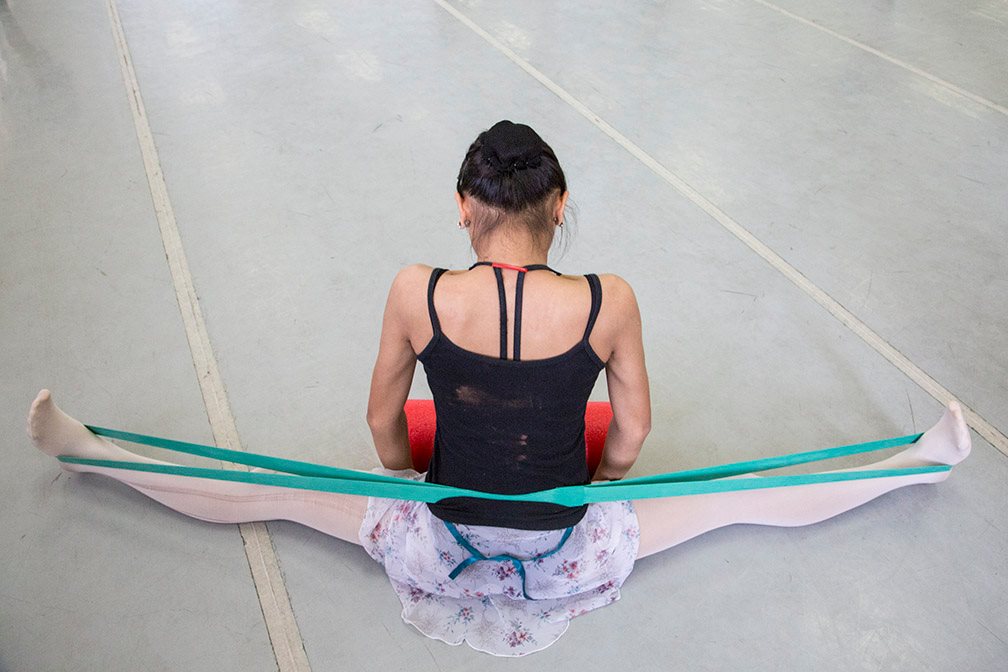 This is a story of triumph and perseverance, documenting orphaned street children rescued from poverty by way of ballet scholarships. A good German artist friend of mine, Andy, is producing this compelling film.
Check out their Kickstarter project to help finance the documentary and watch the trailer here.
Jolly Roger Rogers, Cosplayers
Philippine General Hospital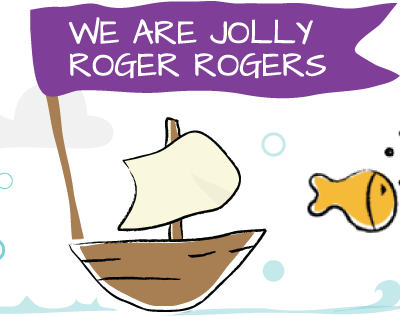 In which universe do pirates, stormtroopers, super heroes, and their friends get together to work with some very awesome kids?
THIS ONE.
Find out more about the Jolly Roger Rogers and their partnership with General Hospital's Silahis ng Kalusugan. Click this link.
Tending Island School for Indigenous Tagbanua Tribe
Calamianes Islands, Palawan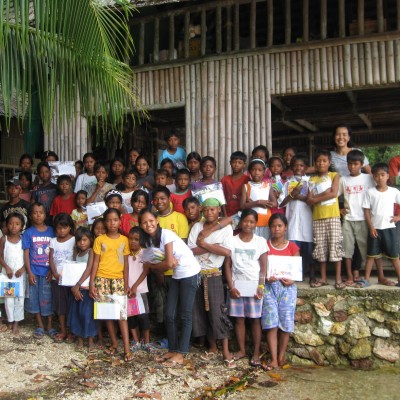 During our wedding anniversary three years ago, John and I stayed at The Sangat Island Dive Resort in Palawan and were introduced to the Tending Island school, where Volunteer teachers help educate the children of the Tagbanua communities of the Calamian Islands.
After the Haiyan typhoon destroyed the makeshift island school, volunteers and sponsors raised funds for the rebuilding of this important educational and livelihood center. Find out more about it here.