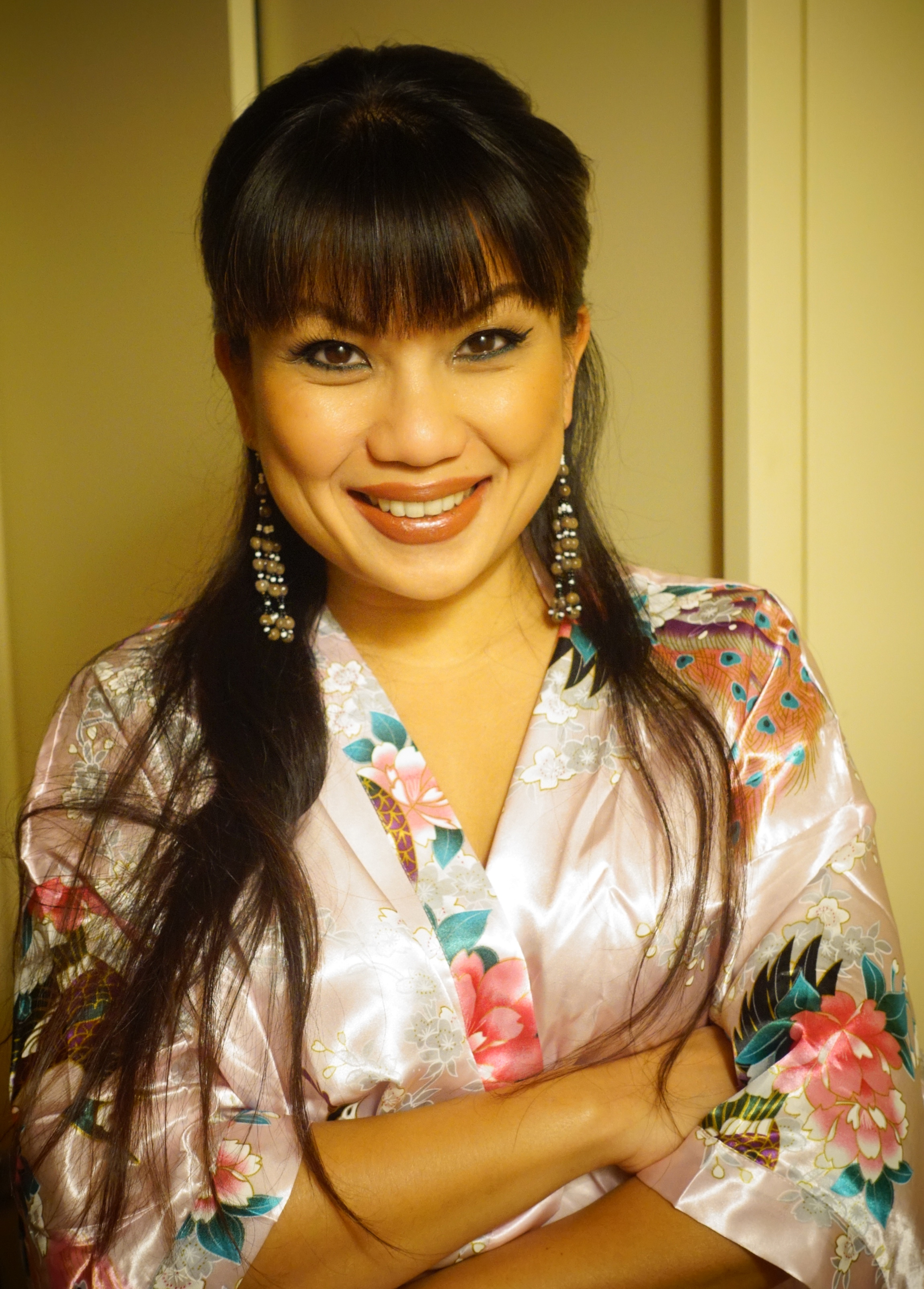 Hello and welcome!
My name is Nikki, but most people call me "Nyx. " Two little humans call me "mom", and that's the best sound in the world!
I'm a writer and artist, based in Europe.
PROFESSIONAL LIFE
I've been a professional writer for over 15 years. An artist, since birth.
Mostly, I write about travel, lifestyle, parenting, health, and creativity. I also cover software and technology, corporate wellness, non-profits and digital marketing.
I was previously a TV host on the Living Asia Channel, and managing editor of Philippine Airlines' Inflight magazine, Mabuhay.
I've held solo and group art shows in Uganda, the Philippines and Belgium, and worked extensively on humanitarian projects with NGOs and volunteers in the Philippines, Thailand, Italy and Sri Lanka.
My art and writings have been featured in publications like Smart Parenting, Finer Minds, Female Network, Good Housekeeping, Chicken Soup for the Soul, Volunteer Forever, Asian Traveler Magazine, and the award-winning travel book, "Best of the Best Philippines". My story has been told on Expat TV, Pinoy Pride, the Uganda Observer, and Illustrado Magazine.
PERSONAL LIFE
Jazz classics and red wine from the Valtellina are my daily (nightly) companions. The human body is my favorite subject to paint.
English is my mother-tongue, but I've learned to speak German, a bit of Thai, Filipino…and am studying Italian.
I've dabbled in theater and my first job was illustrating storyboards for music videos! (Fun fact: You can see me as a random orange blur in the 2006 film "Last King of Scotland".)
Over the years, I've written a lot of articles, blog posts, and essays. Here are a few favorites from my blog:
THANK YOU FOR VISITING!
Thank you for gifting me your time in my tiny corner of the world!
If you love travel, Italy, or art, check out more stories on the blog.
If you need a writer or editor for English documents, please review my published writing samples and let me know your content needs.
To work with me, hire me on Scripted Inc., via my Contact Page, or send an email to nyxmartinez@gmail.com.
To purchase or commission art, send a message below or connect on any of my social networks.
I hope you enjoy my art gallery and Sketchbook Journeys for a peek into my sketchbook…it's so much fun to turn the ordinary moments of our lives into extraordinary memories through drawing.
Thanks for reading!