I'm Nyx, an artist, writer, and mom of two.
I never went to art or literary school. But drawing and writing have always been a part of my journey.
As a child, I recall being lost between the pages of C.S. Lewis' hardbacks, imagining that "magical" wardrobes in my bedroom led to winter wonderlands.
But it would be many years before I ever saw snow. Instead, my world was a tropical one. I grew up in the Philippine Islands, Thailand, and India.
Eventually, my travels took me to Uganda, where I lived and worked for three-and-a-half adventurous and wonderful years.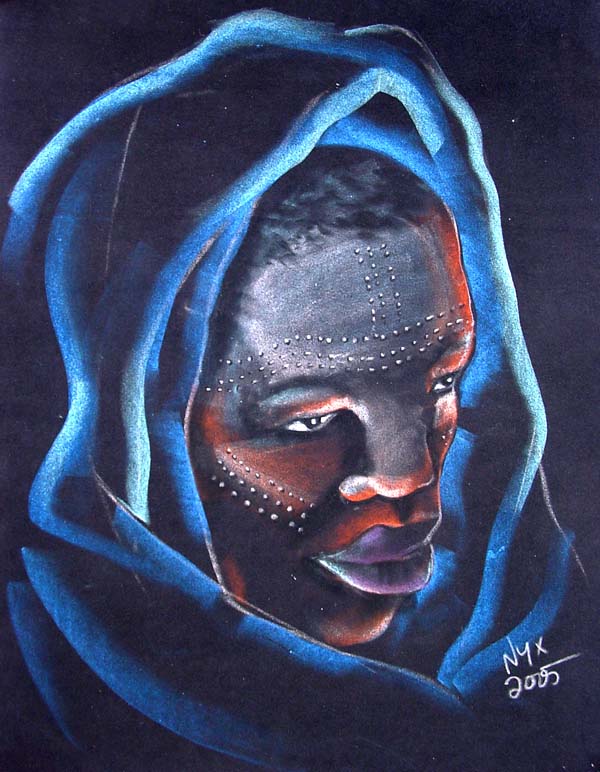 By accident (or was it serendipity?), I later did TV and radio presenting in the Philippines.
The Living Asia Channel documentaries aired across Asia, Africa, the Middle East, and North America. We had some fantastic experiences, and I met my future husband on one of the shoots!
My journeys in travel storytelling continued. Once my kids were born, I started always carrying around a sketchbook, to record those everyday moments.
I then worked as managing editor for Mabuhay, the in-flight magazine of Philippine Airlines, and co-wrote two travel books for the Philippines' Department of Tourism.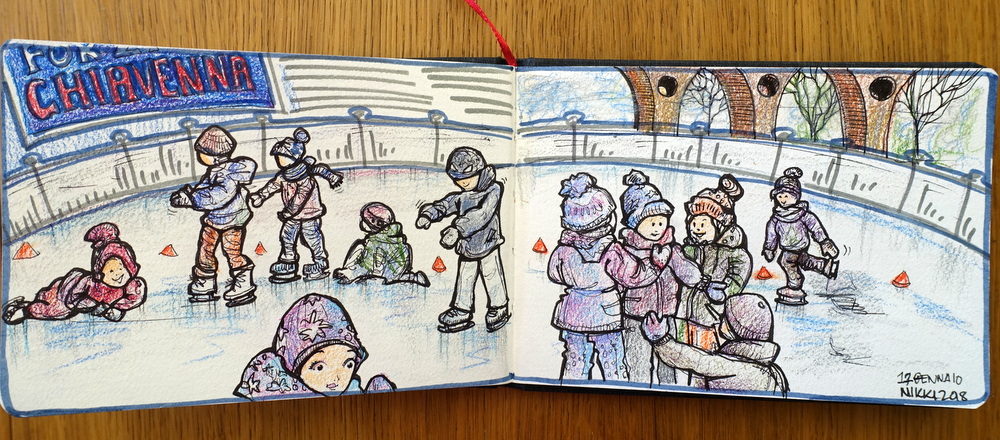 Freelance Writer & Editor
I'm now a full-time freelancer, creating editorial content for folks all over the planet. I create for web and mobile marketing, travel magazines, books, and public speeches.
If your brand has a powerful and unique story, I can help you put it into words and tell it.
My stories and sketches have been featured in Smart Parenting, Finer Minds, Female Network, Good Housekeeping, Chicken Soup for the Soul, Volunteer Forever, Asian Traveler Magazine, "Best of the Best Philippines", Expat TV, Pinoy Pride, the Uganda Observer, and Illustrado Magazine.
Here are a few of my published stories:
How to Find Ways to Volunteer in Disaster Relief
My First Noel (Chicken Soup for the Soul) 
Northern Italy: Dine Like the Locals Do
The Best Kitesurfing Spots in the Philippines
50 Free Things We Enjoyed Last Summer
An Artist's Journey: Dreams and Desires
How a Rejection Letter from Google Was the Best Thing That Happened to Me in 2016
I believe that the best part about traveling is the serendipitous moments which can never be planned.
They are the moments that surprise you, delight you, and carry you away to the next adventure.
They are the moments that become the stories we tell our children for years to come.
If you love travel and art, let's connect!
Need a storyteller or artist? To collaborate, you can hire me on Scripted Inc., via my Contact Page, or send an email to nyxmartinez@gmail.com.
I look forward to hearing from you!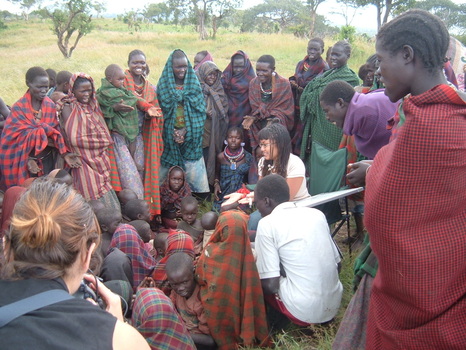 Uganda, 2003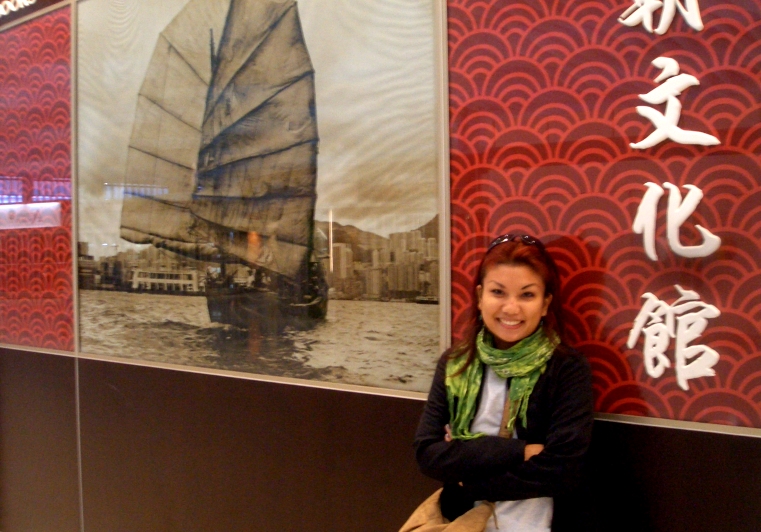 Hong Kong, 2006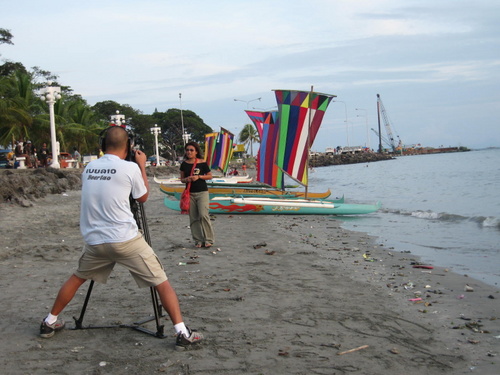 Zamboanga, Mindanao, Southern Philippines, 2007
Lost in Venice, 2008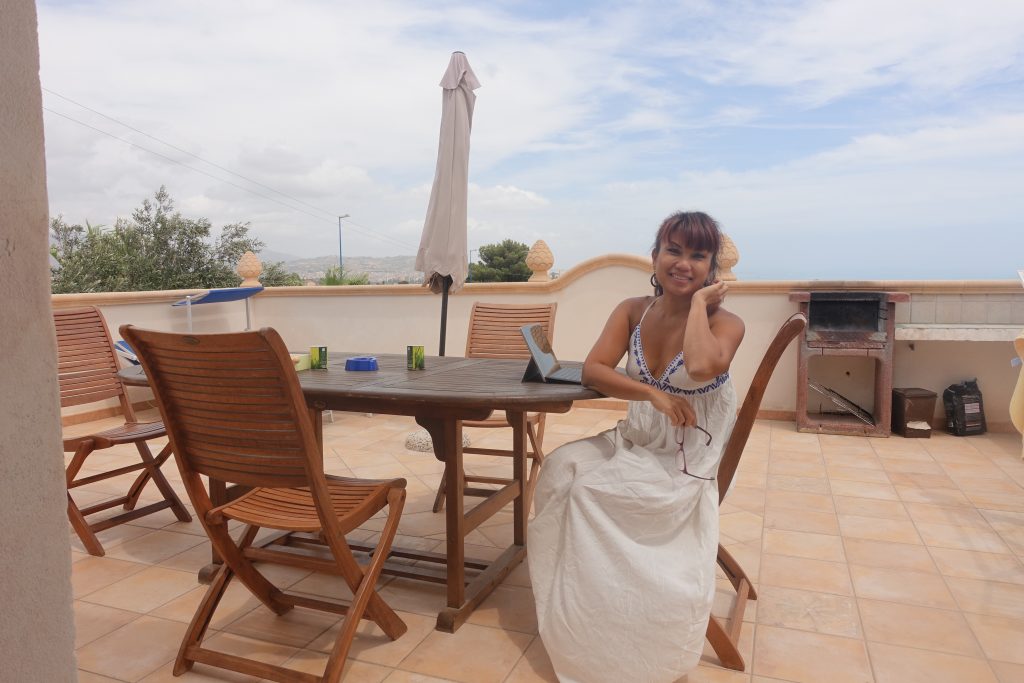 Working from Sicily, 2017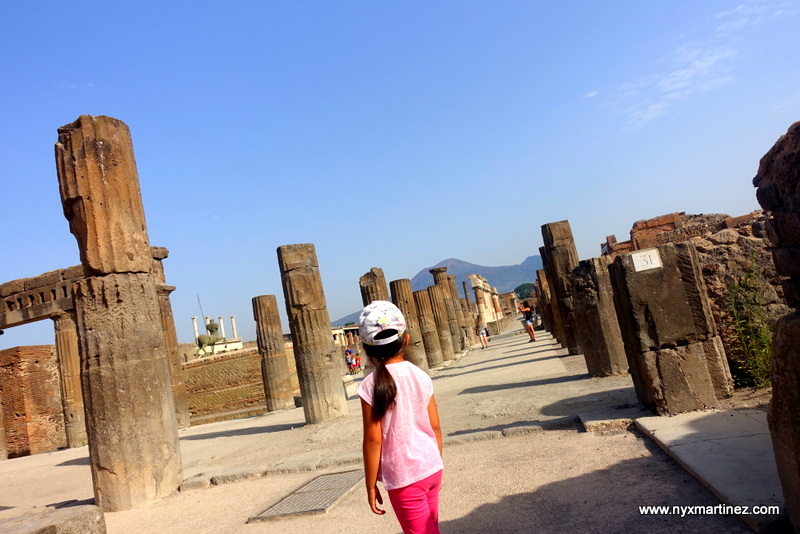 Pompeii, 2017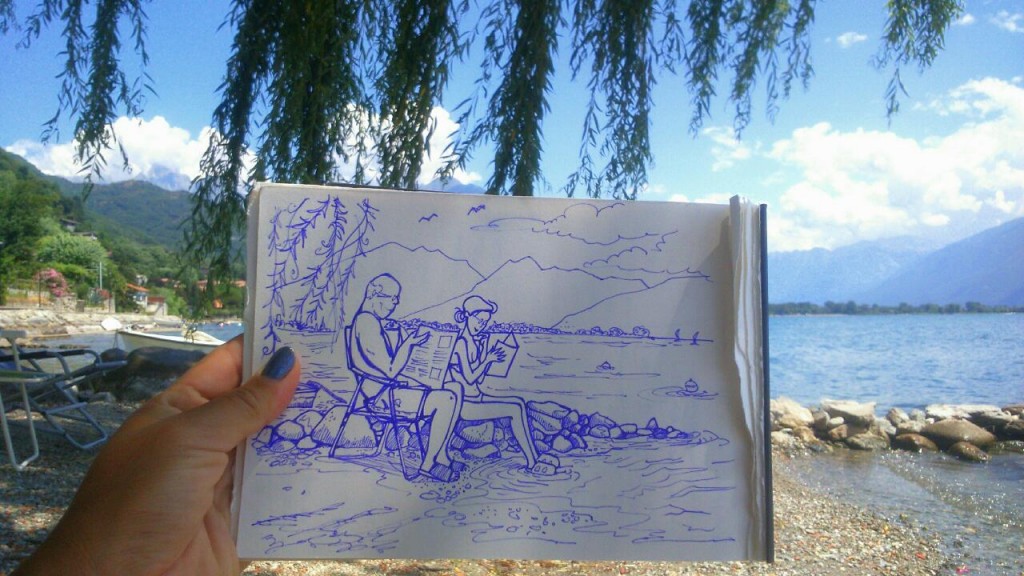 Lago di Como, 2018