Artist & Writer
Nyx Martinez
Fast, Affordable, Professional Online Writing Services
After a few years as a television scriptwriter and host, I now prefer to work behind the scenes as a remote freelancer. Here's how I help global brands and businesses: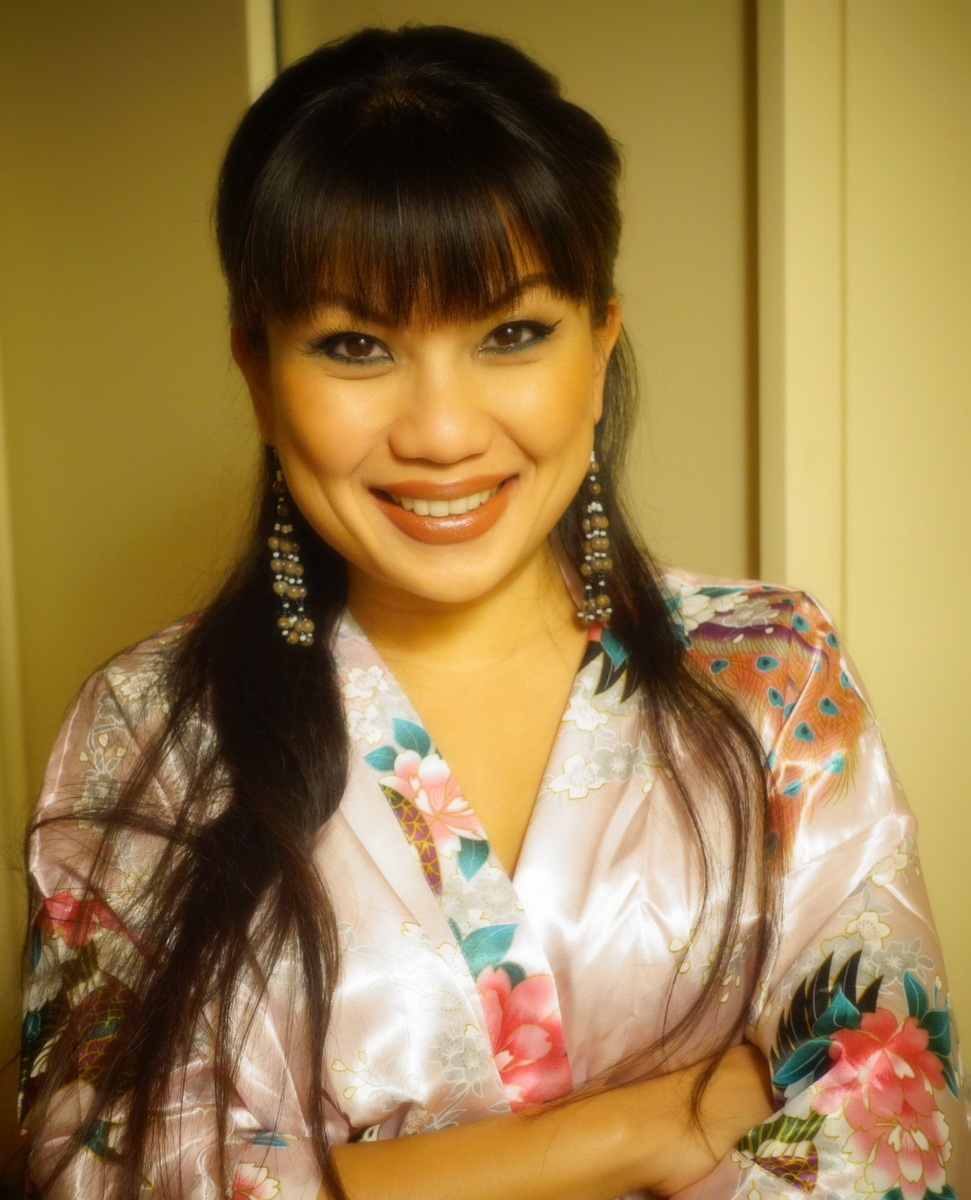 The best freelancers not only know how to write well, but also how to communicate with clients in a way that builds lasting relationships. We've been thrilled to see clients from a wide range of industries returning to collaborate with Nikki on a daily basis. Thomas Yarnell
Thank you for the love and support you gave me towards the children of the Foundation. Above all, your contribution to the conference in Brussels to raise awareness about HIV/poverty. We are very grateful!
Maria Mpore
Thanks for the AMAZING work on the homepage!!! It was perfect. KS
Do you crave more time, freedom, and space? Do you want to focus on doing the things you love with the people who matter most? Let's connect and exchange tips on remote working, working from home, enjoying our families, and living our dreams!