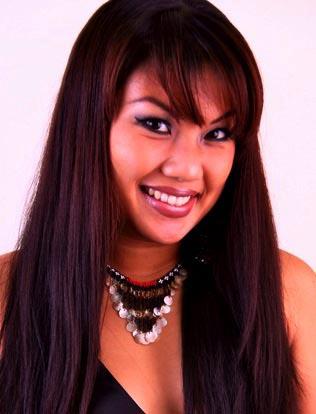 Hi and welcome!
I'm Nyx. I write and edit words for global brands.
I also make art and am raising two tri-lingual kids.
Writing
With over 15 years of experience writing for radio, television, books, magazines, and websites, I help you create and optimize content to meet your target goals.
Art
I've been drawing ever since I can remember. Making art is an expression of life; a way to connect and communicate. Check out my art gallery!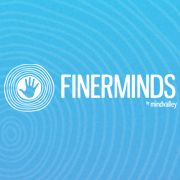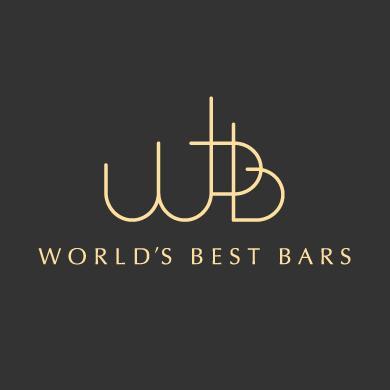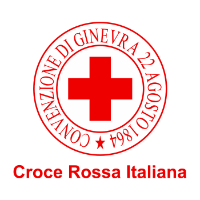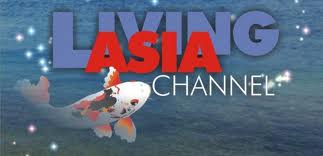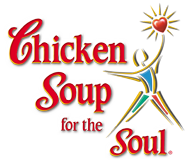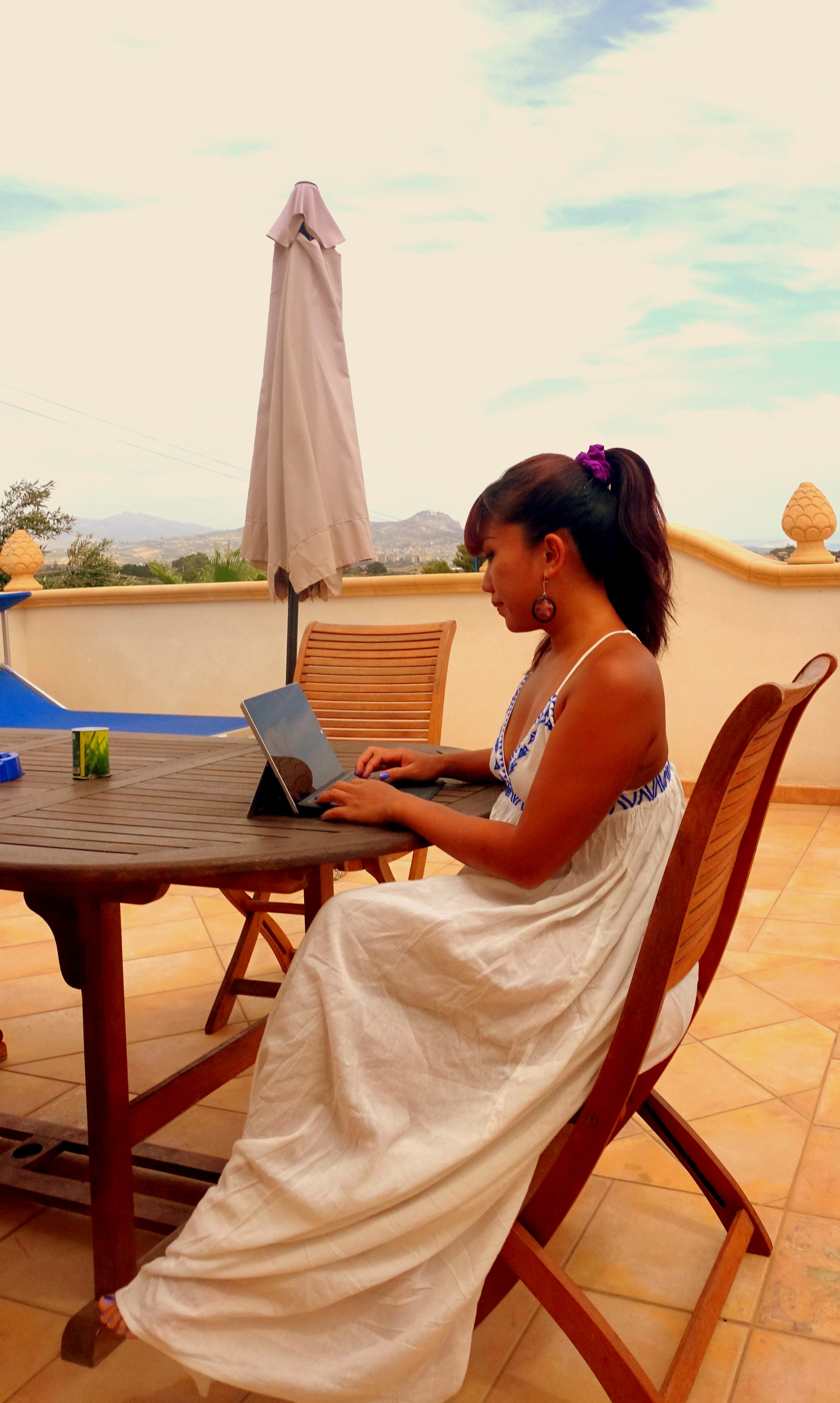 Got questions? Need a writer? Send me an an email below and I'll be in touch as soon as possible!