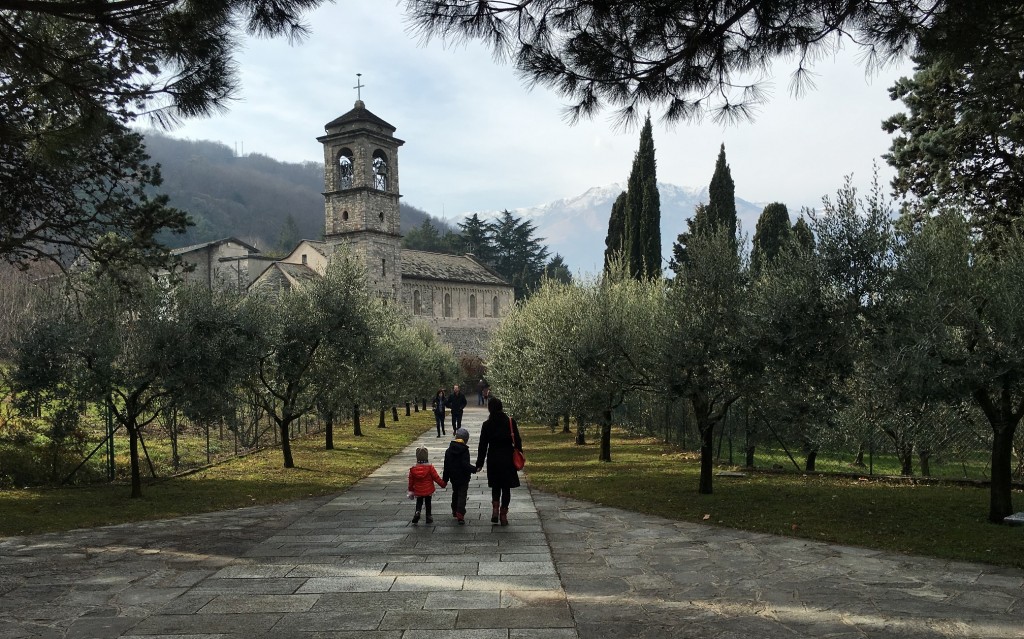 Lake Como may be the destination of the diamond-studded celebrity crowd, but if you know where—and when—to go, you can score a sensational holiday for half the price.
For centuries, this pristine lake and its surrounding mountain peaks have been a prime holiday spot for Italians. Residents of Milan only need to drive an hour to reach Lake Como's shores. Summer is high season and the water is packed. But in winter, when crisp temperatures drop, so do the prices.
Affordable ski holidays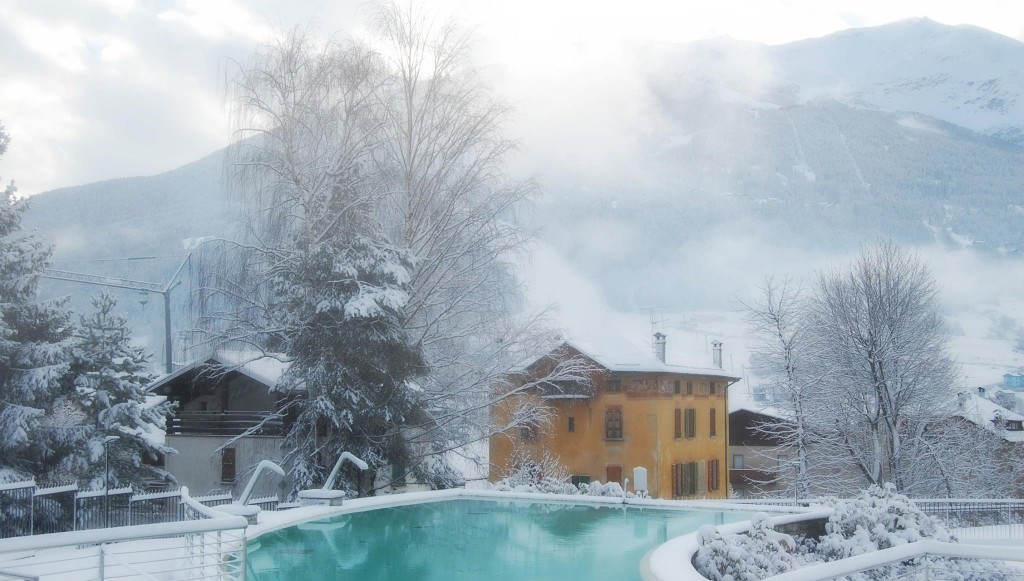 There are numerous ski towns and resorts in this mountainous area connecting Italy to Switzerland. Costs for a full-day entrance with a ski pass vary from €25-37 per adult. When compared to prices on the slopes in the US that can easily top out at over $100, the Italian Alps offer a pretty affordable skiing option.
Beginners can hire an instructor for the day, and full gear is easily rented in shops near the lifts.