Hi, I'm Nikki, an artist, writer, and mom of two. I grew up in the Philippines, Thailand, and India, and now work as a freelance journalist in Europe.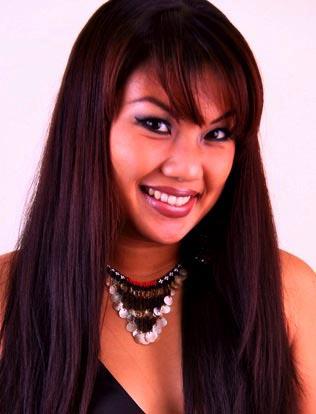 Art and writing have always been part of my journey. Since discovering drawing as a child, I knew that simple pictures could take anyone on a wonderful and fascinating journey. I have worked in hospitals, pediatric centers, orphanages, schools, and prison wards, teaching art and creative writing.
In 2006, a twist of fate: I was asked to write and host a travel TV show. It was a privilege to connect with people from various cultures, beliefs, and regions in Asia. Despite many language and dialect barriers, art had a way of connecting us. The Living Asia Channel documentaries aired across Asia, Africa, the Middle East, and North America. I also worked as managing editor for Mabuhay, the in-flight magazine of Philippine Airlines. Once my kids were born, I started carrying around a sketchbook to record our adventures together. It was a way to turn ordinary moments into extraordinary ones.
My stories and sketches have been featured in Smart Parenting, Finer Minds, Female Network, Good Housekeeping, Chicken Soup for the Soul, Volunteer Forever, Asian Traveler Magazine, "Best of the Best Philippines", Expat TV, Pinoy Pride, the Uganda Observer, and Illustrado Magazine, among others.
Thank you, for meeting me here at this stage of my journey. I currently ghostwrite video scripts, public speeches, and books, while practicing art and filling up dozens of sketchbooks.
Love art and travel, too? Check out the Wine Paintings Gallery, my Sketchbook Journals, or read some published travel stories. For collaborations and media inquiries, visit my Clients & Partners Page or email nyxmartinez@gmail.com
I look forward to hearing from you! Safe journeys…