(To read "An Artist's Journey Pt. 1: Dreams and Desires", click here.)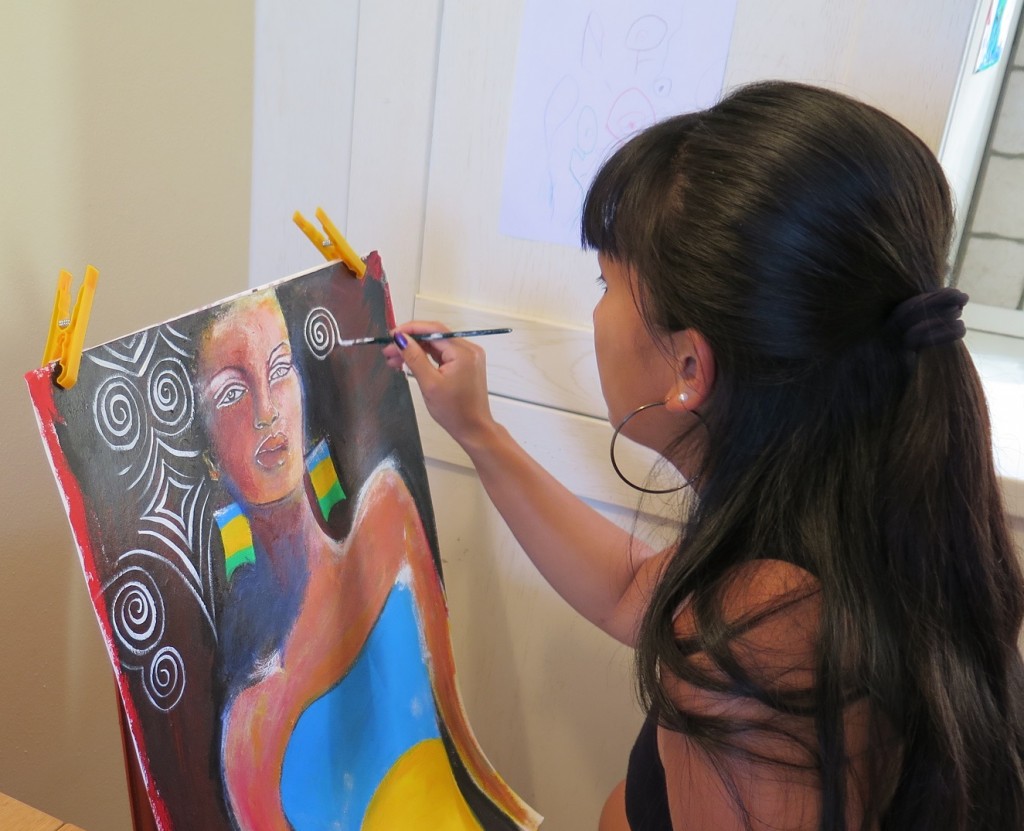 "One of the things most worth noting in a creative recovery is our reluctance to take seriously the possibility that the universe just might be cooperating with our new and expanded plans."—Julia Cameron
A few interesting things followed, after making the decision to allow myself to dream.
I allowed myself DESIRE.
And, I allowed myself DELIGHT.
Delight, for me, was found in the small things: early morning jog along the lake beside the dancing swans; a glass or two of red wine at night; painting for pure pleasure, because another load of laundry really could wait…the delight of sketching in my books, recording scenes from my children's childhood that I wanted to keep for them.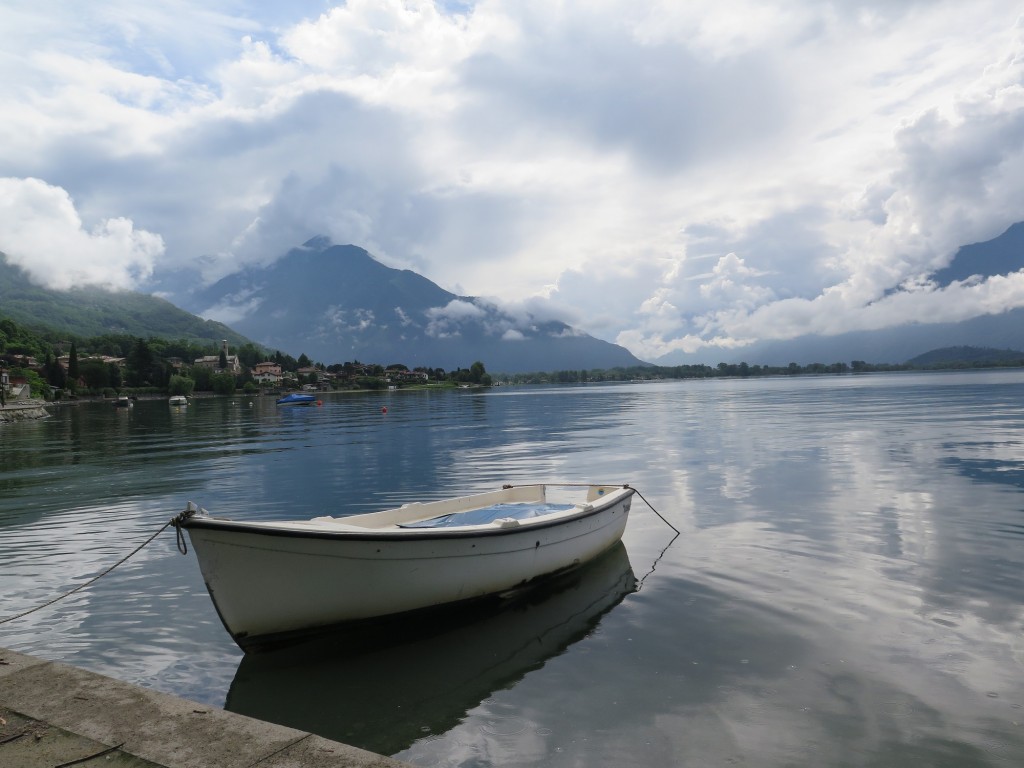 And I learned, that my children needed me, yes…but they needed me just to be me—my authentic self.
No matter that that self was less than perfect. If I could admit my imperfections and still embrace my being, then I could love them fully.
Being myself for them was enough.
I also had to address my artist fears: What were they called, exactly?
FEAR OF FAILURE.
FEAR OF SUCCESS.
FEAR OF PERSONAL AND PUBLIC OPINION.
At the same time that I intentionally got on with my artwork, I started attending Italian language lessons at the local school, and signed up for manual driving lessons. More fears to overcome; all part of the process of acknowledging and facing them.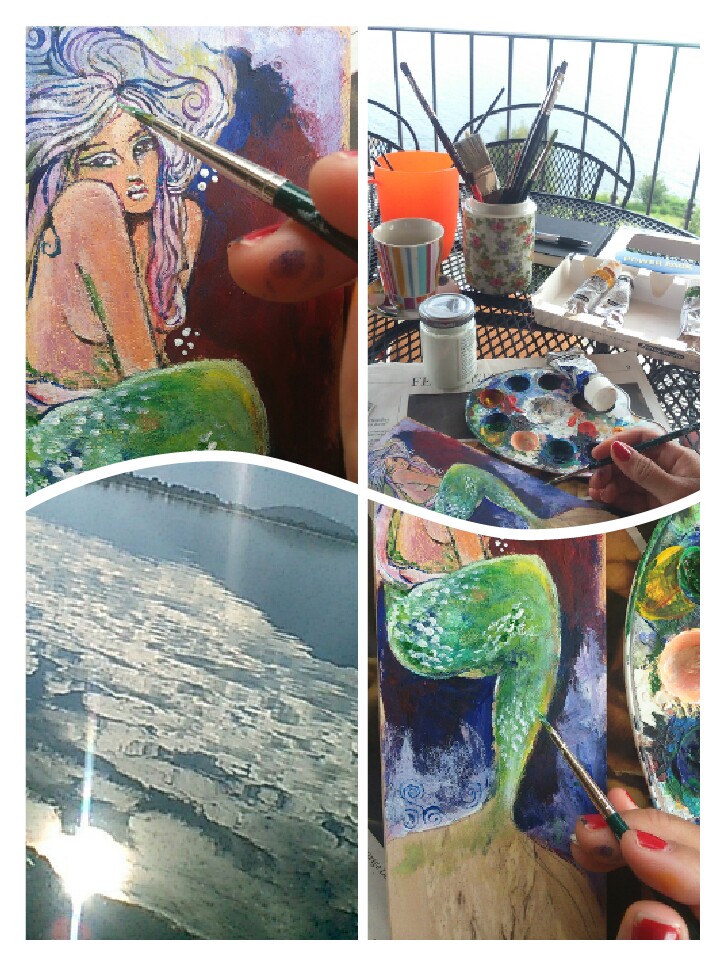 Then, out of the blue, I was invited on an all-expense paid five day trip to Brussels to publicly show my art at a charity fundraising event. It was organized by a dear Rwandese friend and mother whom I had not seen in over ten years. The Foundation even agreed to my artist's fee, and offered to fly me in from Milan, along with my two children.
As if the Universe had met my dreams and desires with a tangible answer, a path was placed where my feet needed to trod. And not just a path, but a direct route over the clouds. The date was set for late June, and I was asked to confirm my participation.
But I'll tell you what I did just then.
I hesitated.
Instead of embracing the amazing opportunity, I thought of all the reasons why I couldn't go. I made all the excuses.
You could say I reached for the safety blanket of "Self-Sabotage".
Yet for every excuse I gave myself, there was an answer on the other end. The internal dialogue went something like this:
Me: "I could never go. I have kids to take care of."
Answer: "Take the kids with you."
Me: "That won't work. The kids have school."
Answer: "End of June is school holidays. They'll be just fine."
Me: "I can't do an art show. I don't have enough paintings."
Answer: "So get busy."
Me: "I need more materials."
Answer: "You have all you need, and then some." (A generous benefactor suddenly dropped a few hundred euros in my bank account for purchasing quality art supplies!)
Me: "The husband would never let the three of us go for a week!"
Answer: "Have you asked him yet?"
+++
I had committed to my artist's journey, and yet here I was, hesitating. Maybe the answer came sooner than I expected. Maybe I did not feel ready to face my fears, or face the public with my art.
But as you know, the best things in life hardly happen when we "feel" ready.
Even writing this story down, I come to see that my internal resistance to a literal gift that was being given is something I often have to contend with, the pattern so often played out.
After acknowledging that my fears were just that, realizing that my desires were coming to pass right before my eyes (if only I would let them!) and doing the actual work of painting, planning and packing for the trip, the kids and I boarded a flight on the 25th of June, bound for Brussels.
As we set foot on those steps leading up to the airplane, I knew the moment was something special. It was the moment of answered prayer, of my dreams and desires coming to pass, and of the realization that the journey did not end after becoming a mother; the vision simply expanded.
Taking my little ones along on this incredible trip was teaching me more about delight. Seeing everything through their eyes, feeling the rush and rumble of the engines as we fastened those seatbelts for takeoff, soaring through the clouds and watching the world dwindle as we climbed higher into the sky…
…everything had been leading up to THIS MOMENT. I wasn't facing the journey alone.
Thank you for sharing the adventure with me on this blog! If you have ever experienced the crippling effects of self-sabotage, if you have ever held yourself back from blessings by being unwilling to open your hands and open your heart to all that is being given, TODAY you can decide to make the change.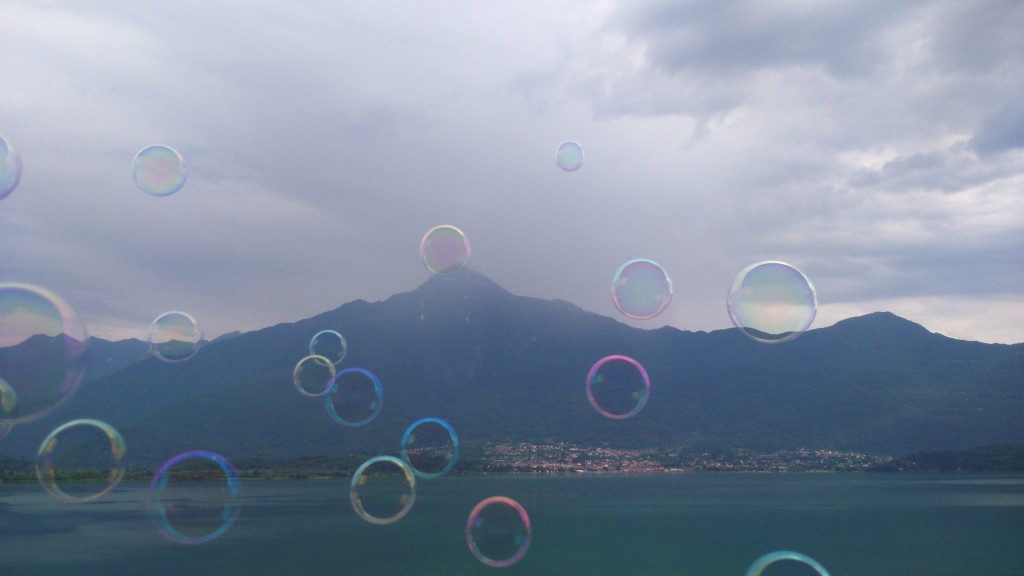 Today, allow yourself PERMISSION TO THRIVE.


Allow yourself DESIRE, DELIGHT, DREAMS, and then…simply allow them to come true. As you go to work in the direction of your goals, know that the path needed to walk will be lit.
As you meet the new challenges that this day brings, you may face your own internal resistance and crippling fears. But let's try to view them instead as the needed resistance before a fantastic rocket-launch into something worthwhile.
And then, let's go on—to dream, delight, surprise ourselves, and soar!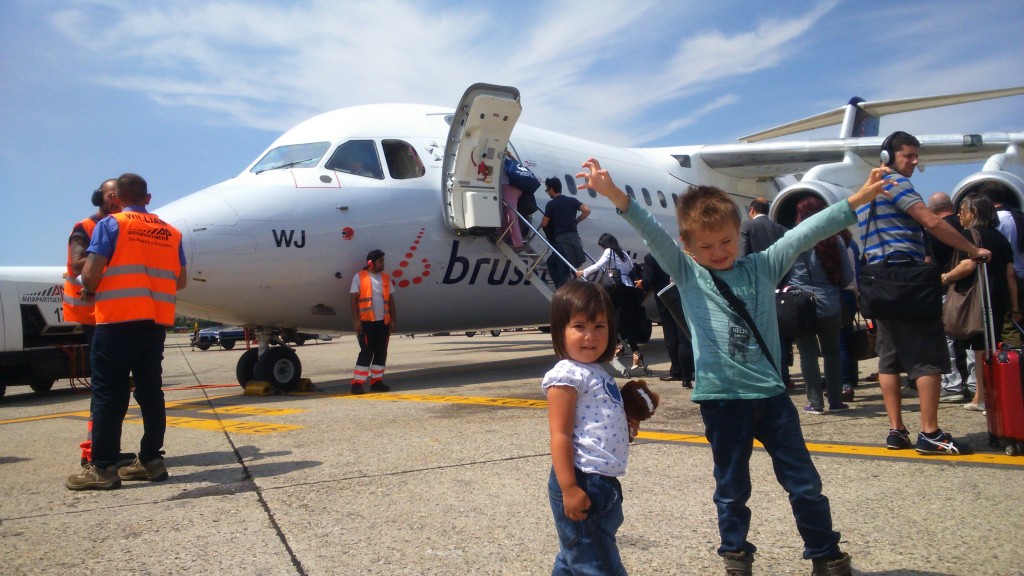 (To be continued)…
"Answered prayers are scary. They imply responsibility. You asked for it: now you got it. What are you going to do?"