[et_pb_section fb_built="1″ _builder_version="3.0.86″][et_pb_row _builder_version="3.0.47″ background_size="initial" background_position="top_left" background_repeat="repeat"][et_pb_column type="4_4″ _builder_version="3.0.47″ parallax="off" parallax_method="on"][et_pb_blurb title="The best parts of travel are those we can never plan. The moments that surprise us, delight us, and take us on the next adventure. " image="http://www.nyxmartinez.com/wp-content/uploads/2018/05/Nyx-Martinez.jpg" _builder_version="3.5.1″]
Hi and welcome to Stories & Sketches! I'm Nyx, an artist, writer, and mom of two.
I never went to art school. But drawing, writing, and creating have always been a part of my journey.
As a child, I recall getting lost between the pages of a giant, illustrated C.S. Lewis hardback…imagining that "magical" wardrobes in my bedroom led to winter wonderlands. It would be many years before I ever saw snow, as my world was a tropical one. I grew up in the Philippines, Thailand, and India.
Eventually, my art and travels took me to Uganda, where I lived and worked for three-and-a-half adventurous years. It was on a nameless road, in a remote mountain range, sitting with the children of an indigenous tribe, that one of those moments happened.
I learned that art is a language that transcends boundaries, age, colour, and space.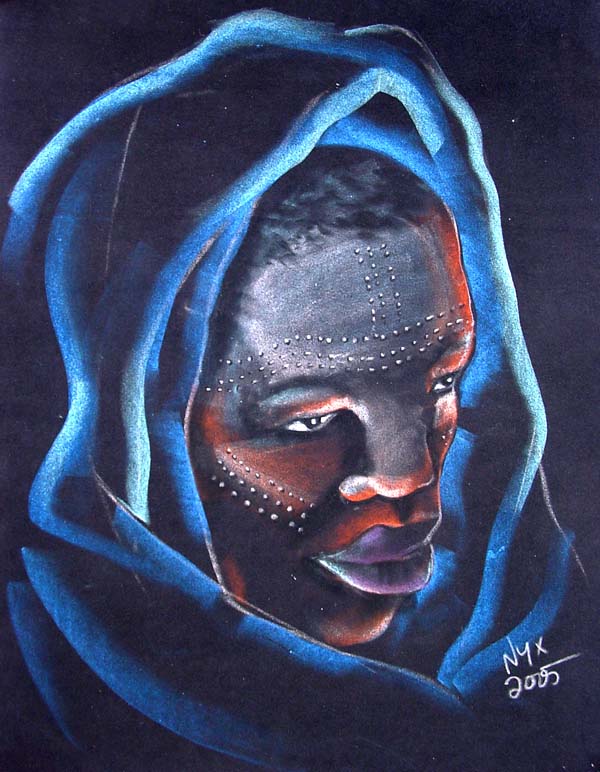 The experience set me on a personal path of creativity. No matter where my destination might be, I wanted to use art to bridge communities, build trust, and bring hope.
I found many creative spaces where art brought healing, and words could take a reader on a journey of discovery. No matter their condition, status, lack of visa, or travel limitations. With the help of many other volunteers, facilitators, and donors, I worked in hospital wards, pediatric centers, schools, and even in prisons, teaching drawing, and creative writing.
In 2006, in a twist of fate, I was asked by a documentary channel if I might be interested in visiting Langkawi Island, off the coast of Malaysia, to write and host a travel TV show. I worked with the team for the next six years. As a travel presenter and scriptwriter, I got to know the heart of a place through its people, and tell their stories to viewers and readers around the world.
The Living Asia Channel documentaries aired across Asia, Africa, the Middle East, and North America. I was also managing editor for Mabuhay, the in-flight magazine of Philippine Airlines, and co-wrote two travel books for the Philippines' Department of Tourism.
My journeys in travel storytelling continued. Once my kids were born, I started always carrying around a sketchbook, to record those everyday moments for them.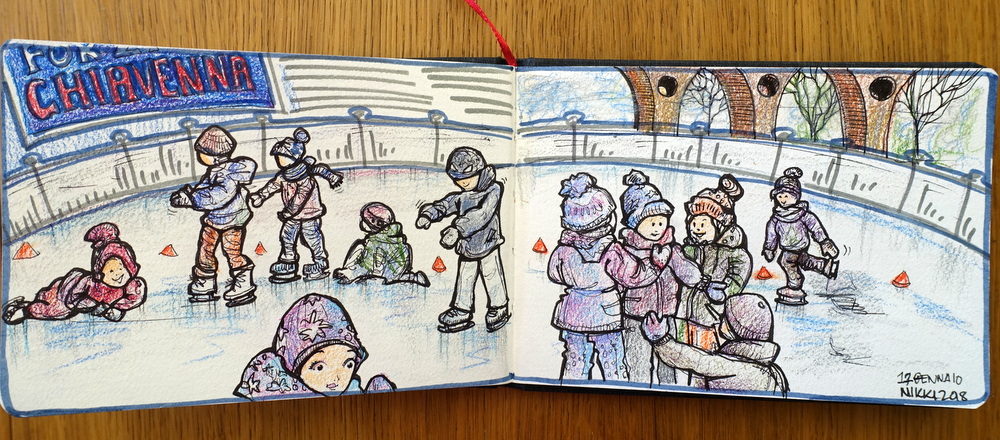 It is now my third year as a full-time freelancer in Europe. What a challenging journey this has been!
Besides travel publications, I write video scripts, public speeches, and help global corporations and small businesses with content marketing. If your brand has a powerful and unique story, I can help you put it into words and tell it.
My stories and sketches have been featured in Smart Parenting, Finer Minds, Female Network, Good Housekeeping, Chicken Soup for the Soul, Volunteer Forever, Asian Traveler Magazine, "Best of the Best Philippines", Expat TV, Pinoy Pride, the Uganda Observer, and Illustrado Magazine.
Here are a few favorites:
How to Find Ways to Volunteer in Disaster Relief
My First Noel (Chicken Soup for the Soul) 
Northern Italy: Dine Like the Locals Do
The Best Kitesurfing Spots in the Philippines
50 Free Things We Enjoyed Last Summer
An Artist's Journey: Dreams and Desires
How a Rejection Letter from Google Was the Best Thing That Happened to Me in 2016
Thanks for meeting me here at this stage of my journey. Need a storyteller or artist? To collaborate, you can hire me on Scripted Inc., via my Contact Page, send an email to nyxmartinez@gmail.com, or connect anywhere below.
I look forward to hearing from you!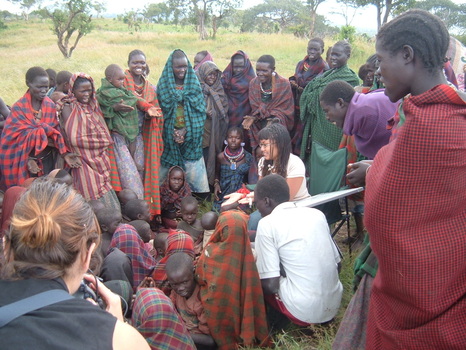 Uganda, 2003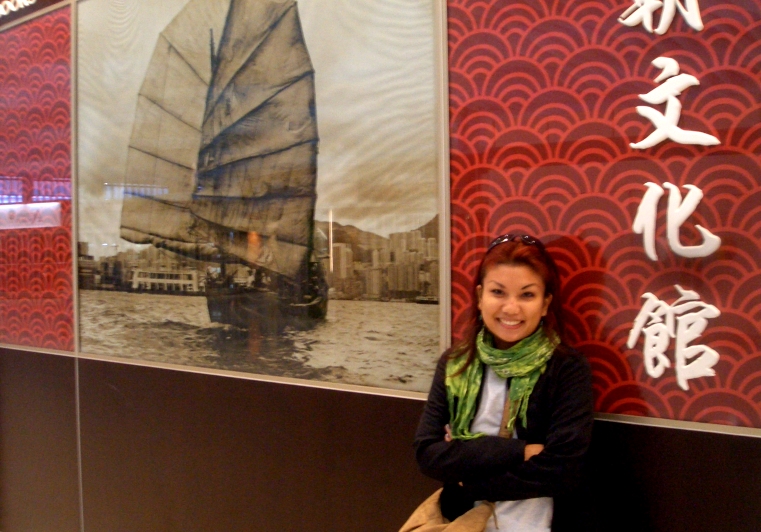 Hong Kong, 2006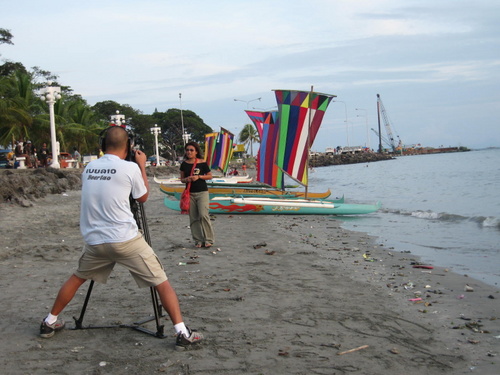 Zamboanga, Mindanao, Southern Philippines, 2007
Lost in Venice, 2008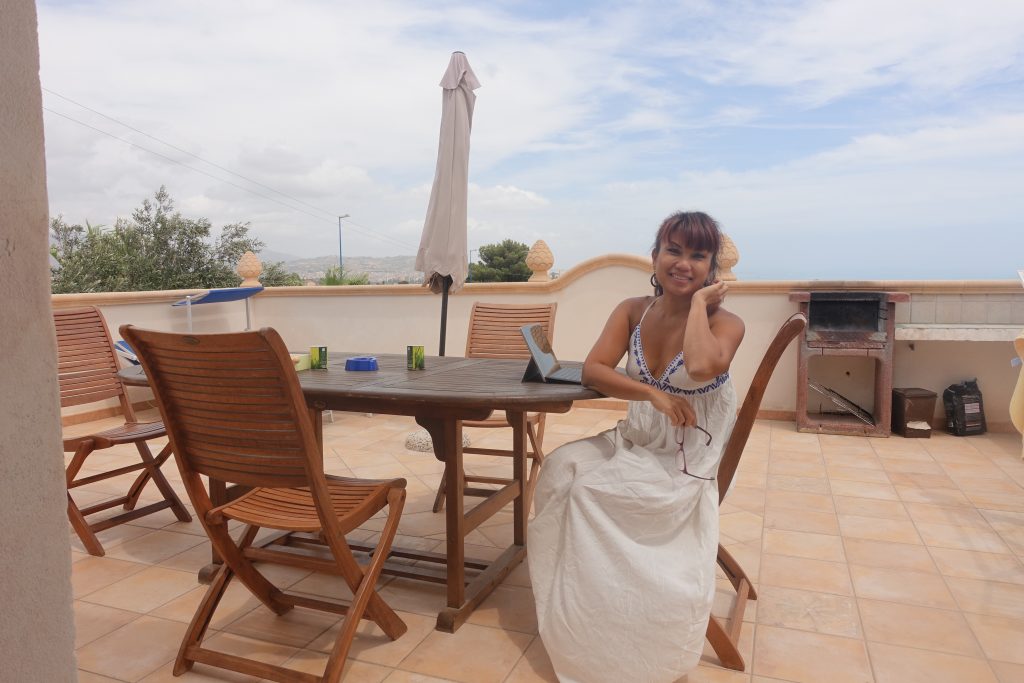 Working from Sicily, 2017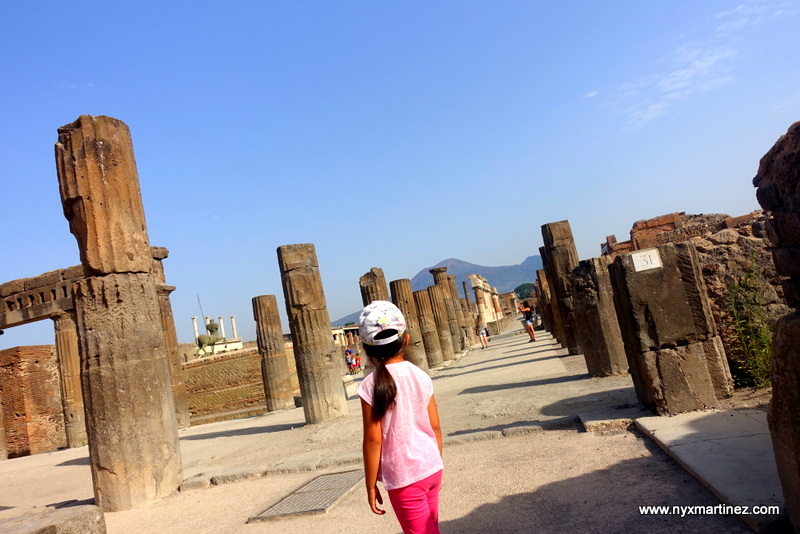 Pompeii, 2017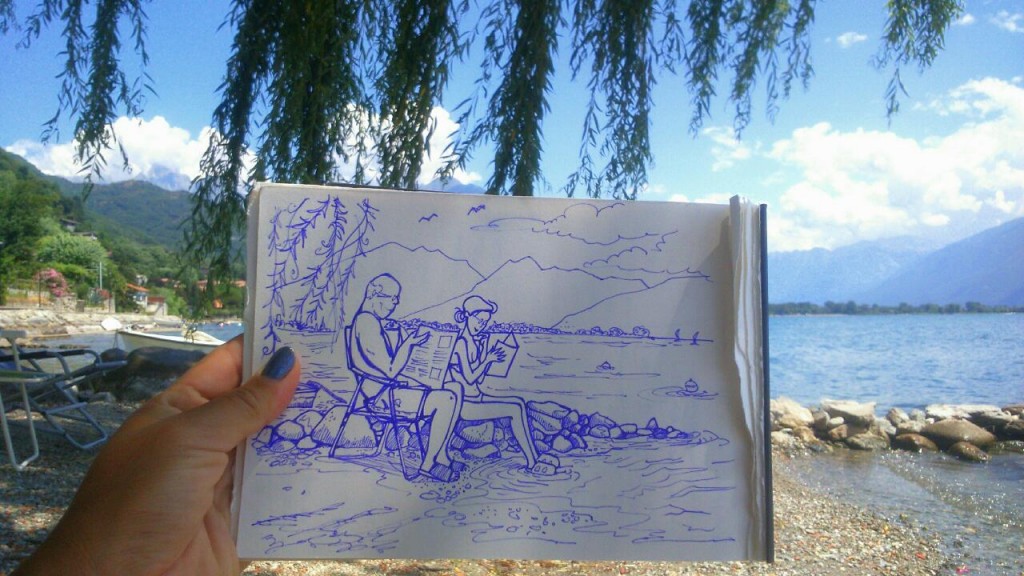 Lago di Como, 2018
[/et_pb_blurb][/et_pb_column][/et_pb_row][/et_pb_section][et_pb_section fb_built="1″ _builder_version="3.0.86″][et_pb_row _builder_version="3.0.86″][et_pb_column type="4_4″ _builder_version="3.0.47″ parallax="off" parallax_method="on"][et_pb_blurb _builder_version="3.0.86″][/et_pb_blurb][/et_pb_column][/et_pb_row][et_pb_row _builder_version="3.5.1″][et_pb_column type="4_4″ _builder_version="3.5.1″ parallax="off" parallax_method="on"][et_pb_post_slider include_categories="36,68″ _builder_version="3.5.1″][/et_pb_post_slider][/et_pb_column][/et_pb_row][/et_pb_section]