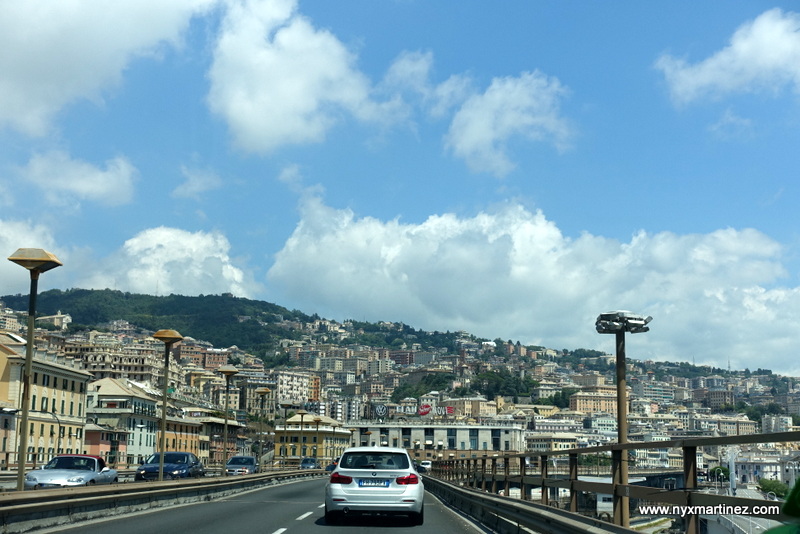 The goal is a little ambitious: to see as much of the Italian coast as we can while the kids are on summer school break!
We started out on the west coast, heading from Milan straight to Genoa, then crawling back up north to do the entire stretch from the Italian Riviera. These first pictures are in Genoa. More adventures to come!
Our two kids, who speak fluent Italian, are great to have as translators. We've brought a tent and sleeping bags, embarking on the most spontaneous adventure we've ever set out to have in our 8 years as a family.
I woke up today in a beautiful Agriturismo in the hills of Savona. I'm anticipating lots of fun, challenge, mishaps, and maybe still married by the end of this summer adventure lol!
Survived days 1 and 2 in Liguria, lots more to go, 
? kids are having a blast… will try to post updates when there's WiFi and charged devices.
Come along and experience Italy with us!