One of the most important things you can do as a mom is taking time out for yourself. It's easier said than done, and it often requires two things:
Having a supportive partner who understands your need to take time out, whenever you need it
Letting go of any "mommy guilt" you may be feeling about leaving your children and/or partner to do something completely for your sake only.
I'm lucky to have that number one; number two, I'm still working on.
So last weekend, I took the train without any children tugging at me, and took off for Milan. Overnighted at a girlfriend's, spent the next day sleeping in, sketching, reading, being still and silent.
Had to force myself to not do any work for the entire day, and it was a bit hard! I was tempted to check emails, follow-up on clients, brainstorm for new articles and edit old ones. But in the last week, I worked quite nonstop late into every night.
It felt good to relax, finally.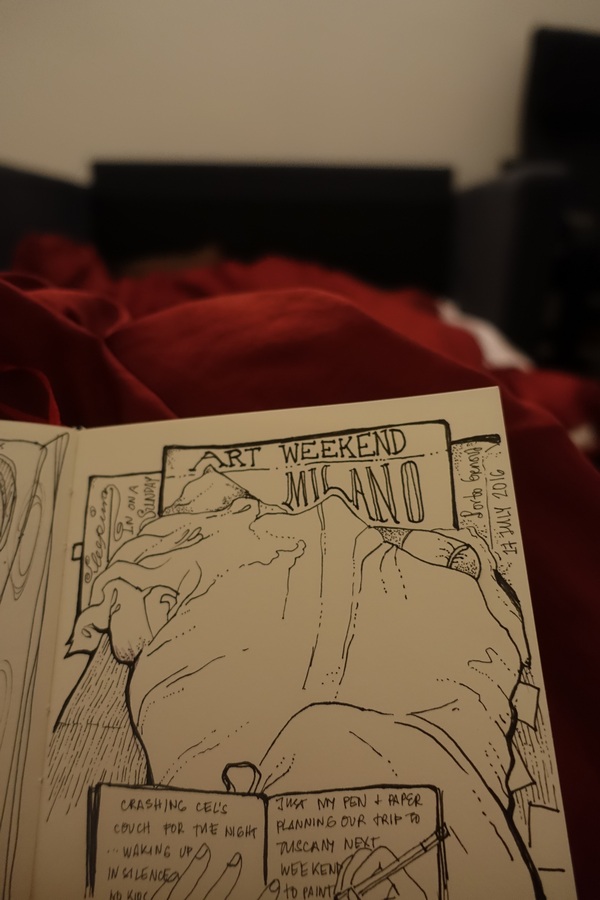 We went for Thai massages at a nearby spa after a late breakfast, and I got to practice speaking Thai with the masseuses. I can't remember the last time I'd felt that relaxed.
I got to have time to stop and notice the street art all around me, snap photos of the busy city and interesting city people, tourists and travelers, linger at street markets and let my eyes and mind wander.
Here are some photos of my day.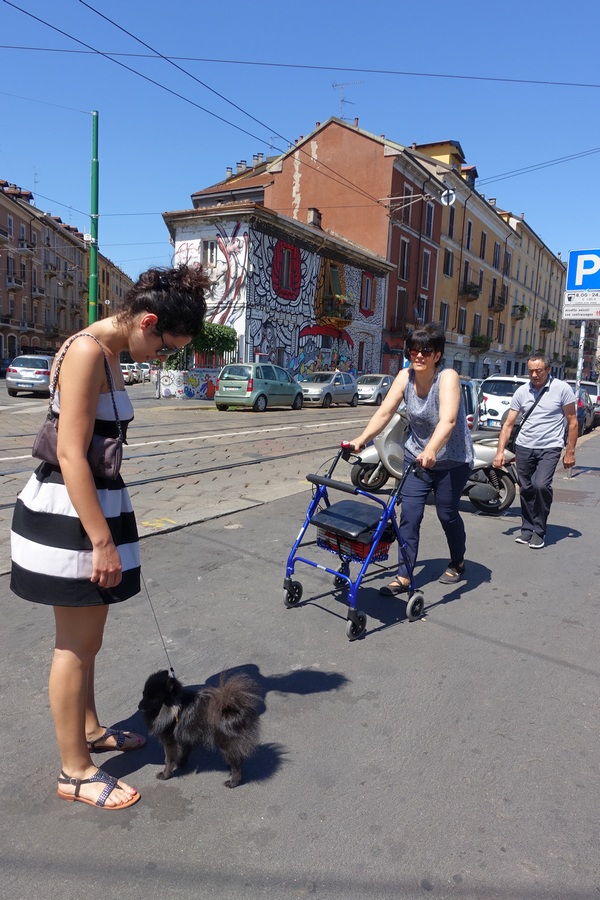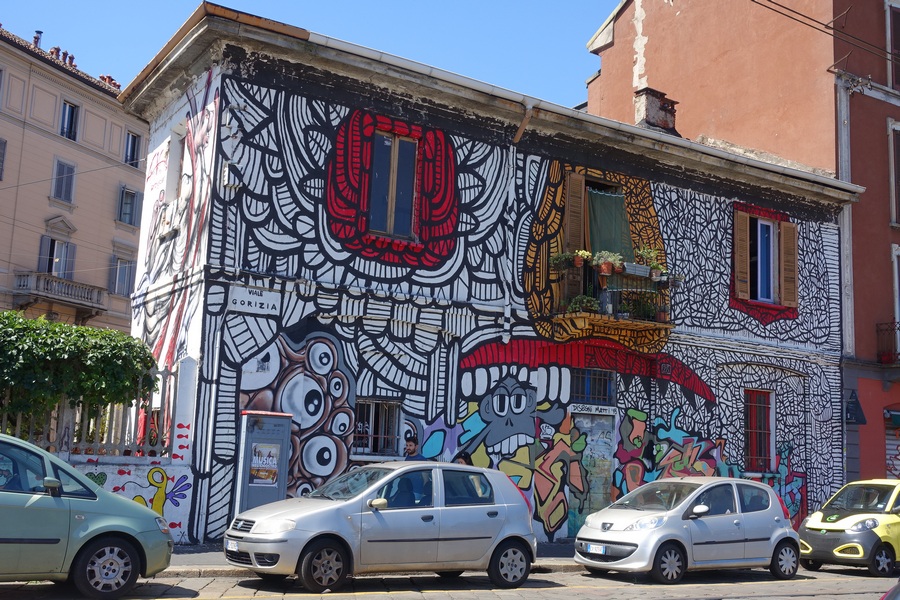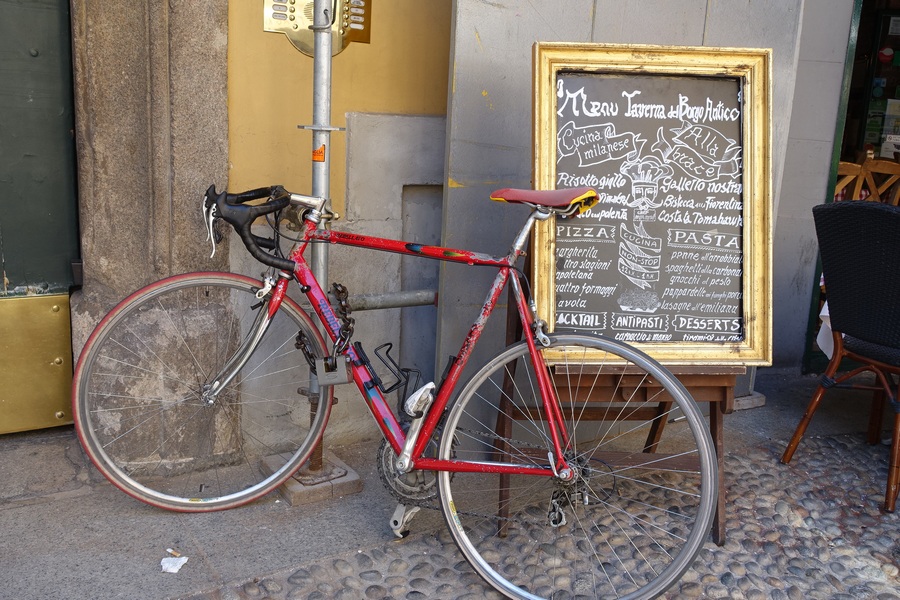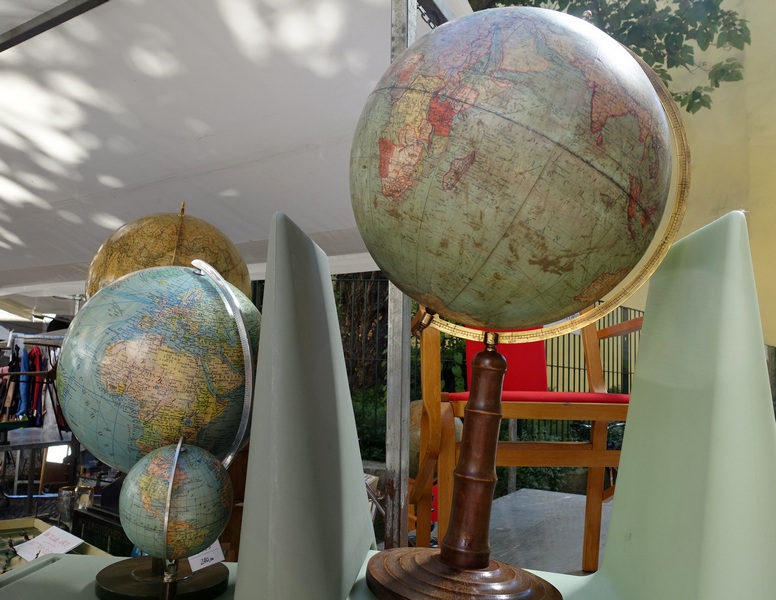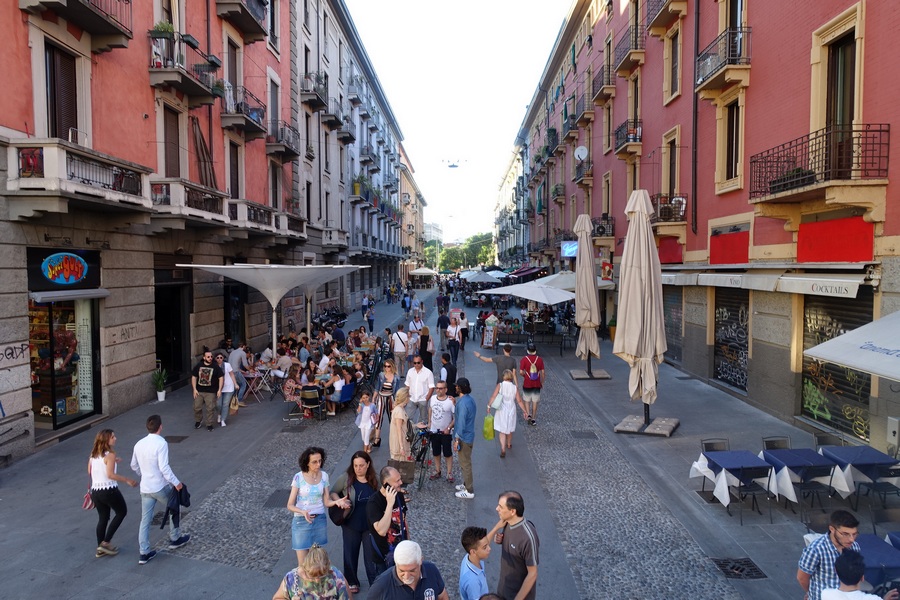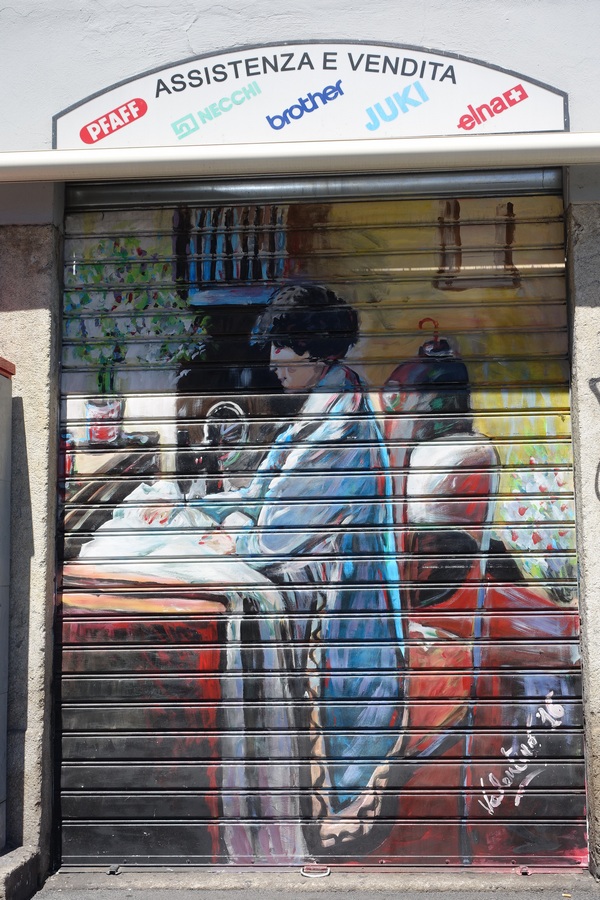 Of course, I got lots of undisturbed quiet time for my art journals, too…
Sometimes we get so busy taking care of our families, of others, that we forget that the best thing we can do for them is regaining our own joy, those little things that make us happier humans.
Little things like:
Getting enough rest
making time for wellness
doing things that you love
creative hobbies
art
shopping, or window shopping
a relaxing walk through the forest
a solo bike ride
a perfectly brewed cup of coffee
a deep conversation with a dear friend
handwritten notes
…whatever your style of taking time out.
My kids and husband picked me up at the train station Sunday night, and it was wonderful coming home to that feeling of peace, love, and thankfulness for each other.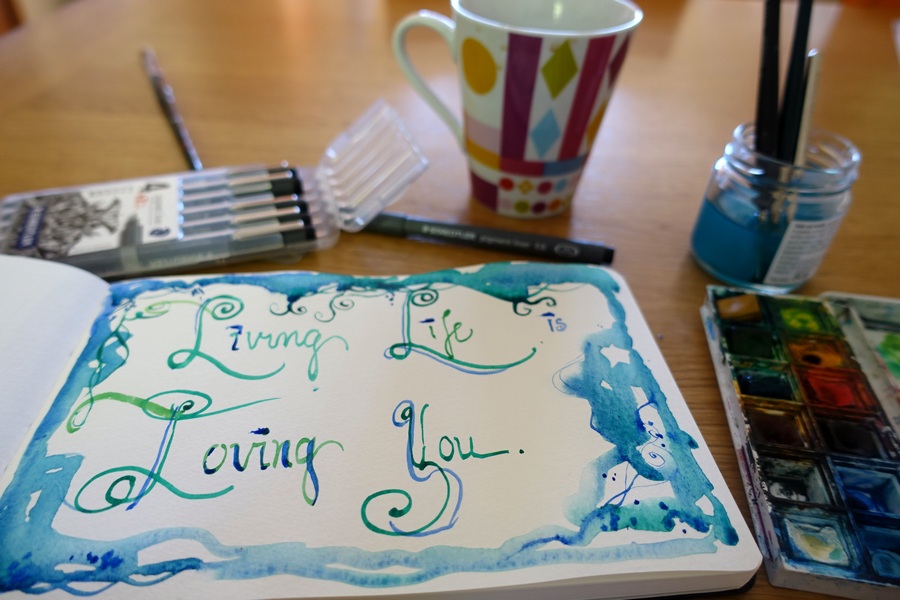 When was the last time you took time out for yourself? How did you feel? Did you notice it having a better effect on your overall life, work, or attitudes? Were you more creative, well rested, or refreshed?
Most importantly, did you let go of self-guilt?
"Each person deserves a day away in which no problems are confronted, no solutions searched for. Each of us needs to withdraw from the cares which will not withdraw from us." — Maya Angelou