After many weeks of work, I took a couple days off to do nothing but enjoy my children, my husband, swim in the lake, eat gelato and sketch.
Making art brings me joy. Handwriting poetry and letters to my children has become a form of meditation and way to de-stress.
There must be some scientific explanation for this, when creating visual art opens up other pathways in the brain, making it work faster and more efficiently. 
This is what sketching does for me. If I hit that terrible writer's block, I sit awhile and sketch, or take a walk with my sketchbook and draw to please no one else.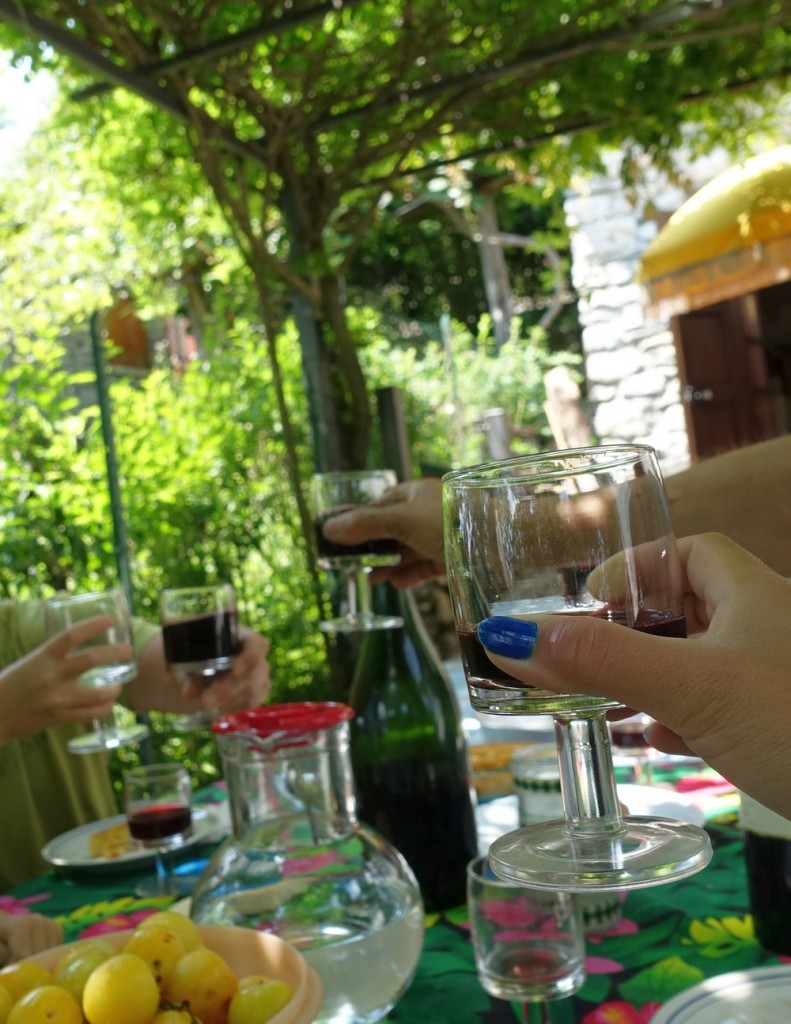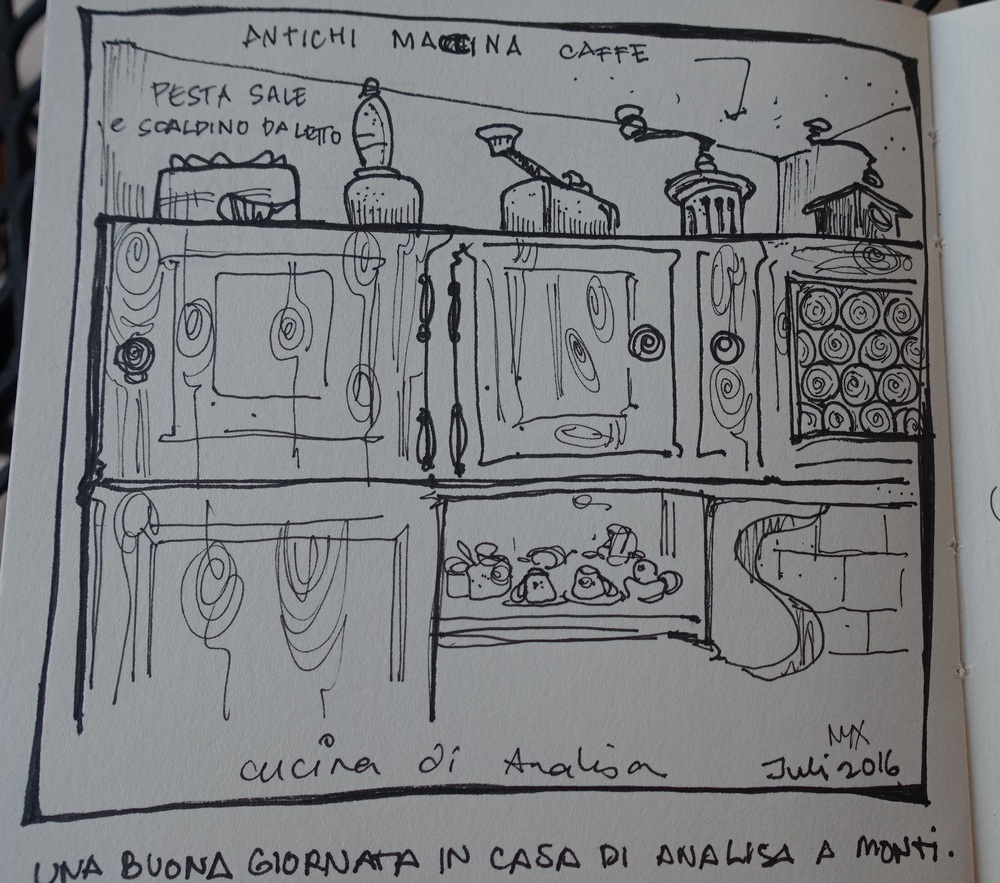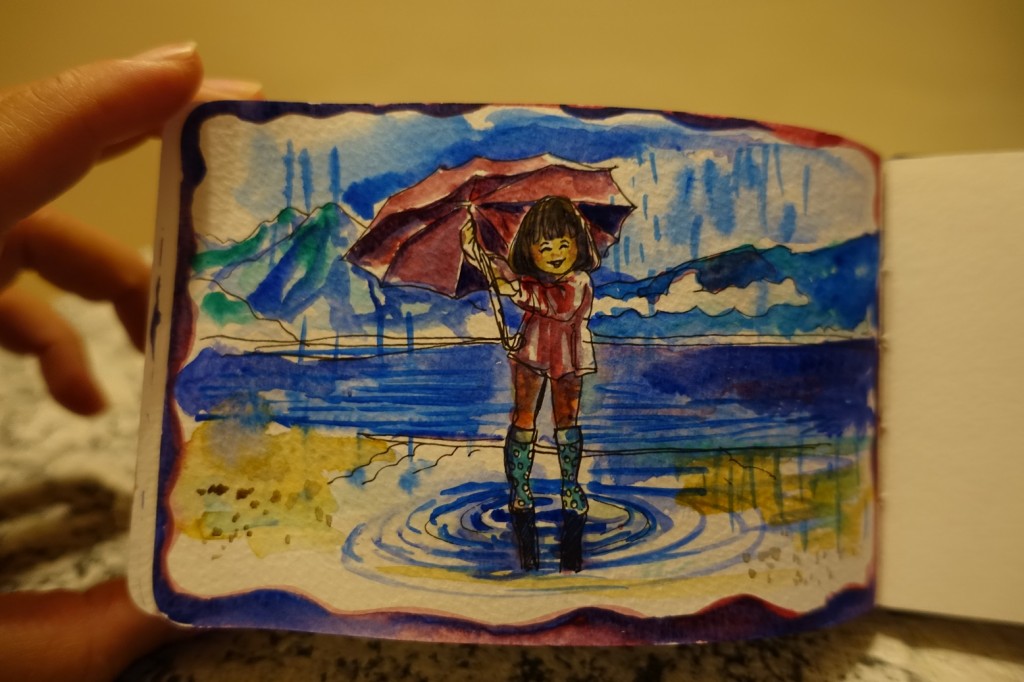 Next week I join my first Urban Sketchers session, painting live nudes in Milan. I'm excited to continue this journey!
Seeing, absorbing, and recording life with my pencil. Thank you for following my art journeys, will post more updates over the next couple of weeks that I plan to create more.
Artists or not, we need more of this. We need to do more of what makes us come alive. We need to connect with those who help us live fully.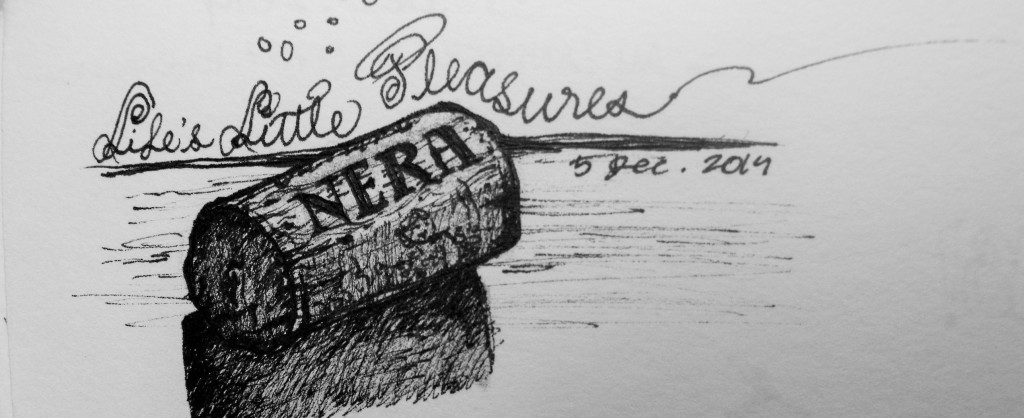 Do you mind if I stay for awhile
In my own head?
There are words I'd rather meet
In there instead.
Do you mind if I let the waves
Lap up the shore
And just remain silent here
And say no more?
Do you mind if I just kept this moment
To myself?
It doesn't seem the right time
For anyone else
Even when we don't speak, it's perfect
For awhile
Do you mind? I'm thinking that I miss
Your smile.