After many weeks of work (have done over 60 articles across the web this year alone), I took a couple days off to do nothing but enjoy my children, my husband, swim in the lake, eat gelato and sketch.
I know now why artists must do what they do. Even though on most days, making art itself may not pay, it's what brings us back to our soul.
That is the miracle of the journey in itself.
Creativity expands us in other ways. Handwriting poetry and letters to my children has become a form of meditation and way to de-stress.
There must be some scientific explanation for this—you know, when doing creative things opens up other pathways in the brain, making it work faster and more efficiently.
This is what sketching does for me.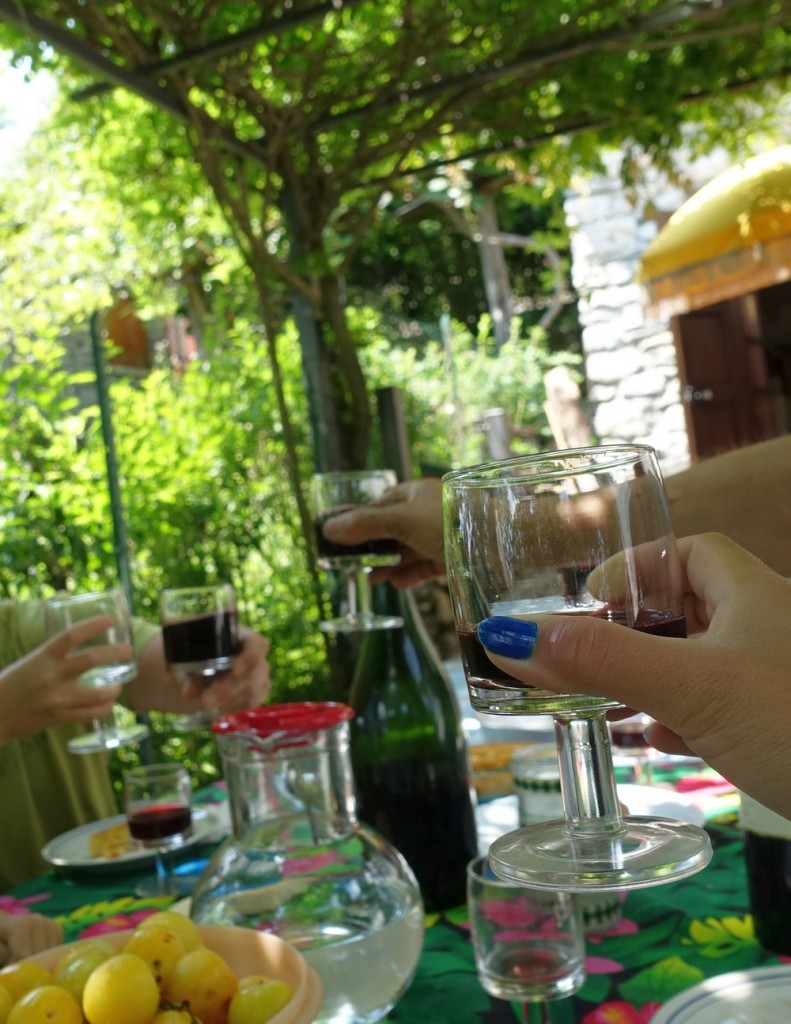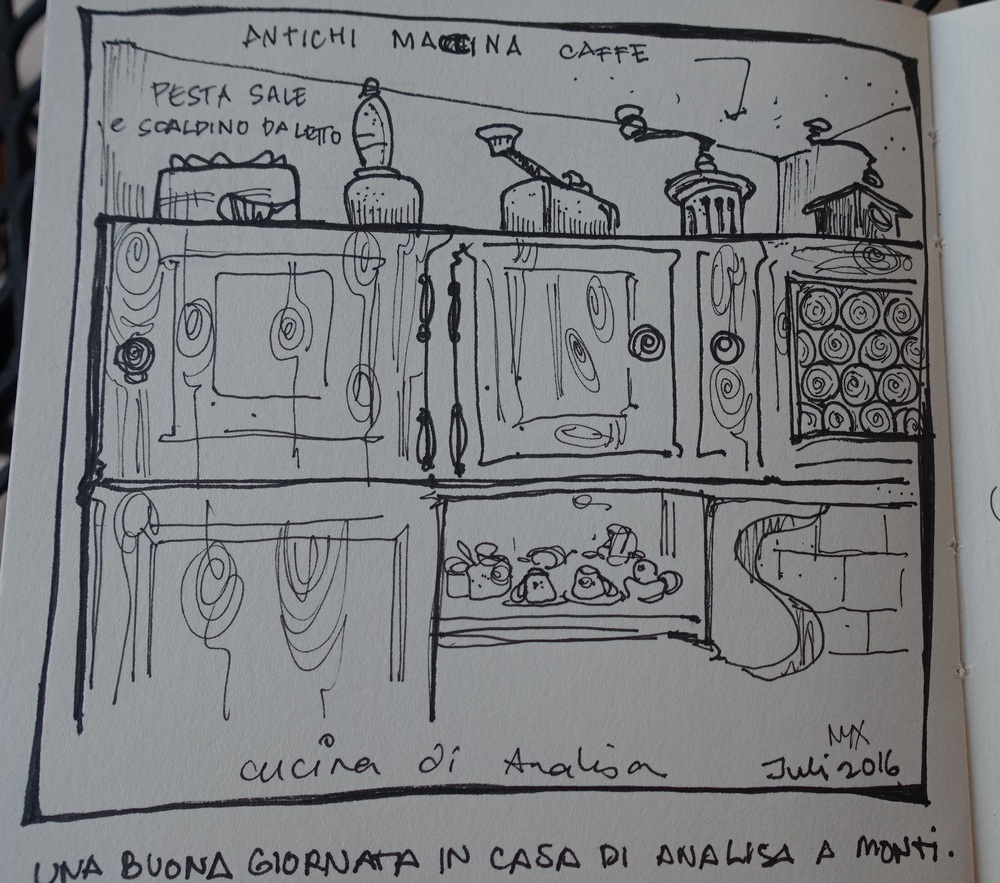 After enjoying the entire morning with friends, feasting on a Sunday lunch, eating, drinking telling stories and sketching, we returned home. I felt like it was not a day wasted, but a day so worth it.
Then, while my son watched the Euro 2016 finals on TV, I sat beside him in the living room and churned out 5 articles (for work) in 2 hours. It didn't even feel like work. A couple of thousand words; they flowed with ease.
I know why—because I'd spent some of my day doing what I really love—the bonding, the drawing, the friendship, the time with family.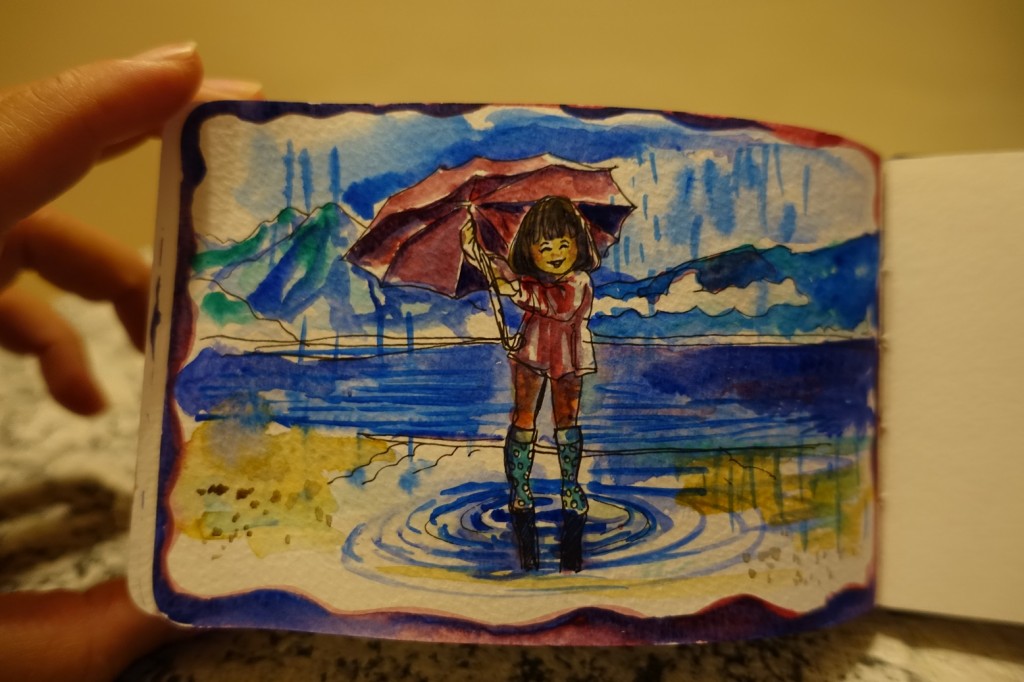 Next week I join my first Urban Sketchers session, painting live nudes in Milan. I'm excited to continue this journey!
Seeing, absorbing, and recording life with my pencil. Thank you for following my art journeys, will post more updates over the next couple of weeks that I plan to create more.
Artists or not, we need more of this. We need to do more of what makes us come alive, and connect more with those who help us live fully.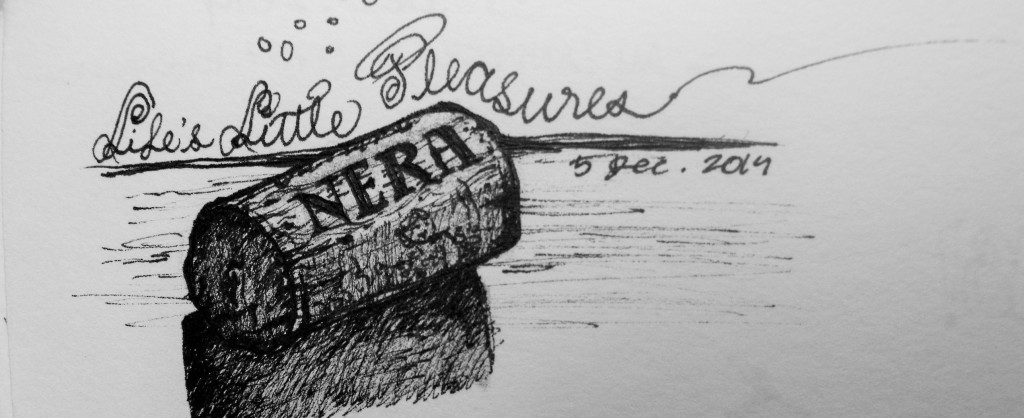 Do you mind if I stay for awhile
In my own head?
There are words I'd rather meet
In there instead.
Do you mind if I let the waves
Lap up the shore
And just remain silent here
And say no more?
Do you mind if I just kept this moment
To myself?
It doesn't seem the right time
For anyone else
Even when we don't speak, it's perfect
For awhile
Do you mind? I'm thinking that I miss
Your smile.
–Nyx, 2016