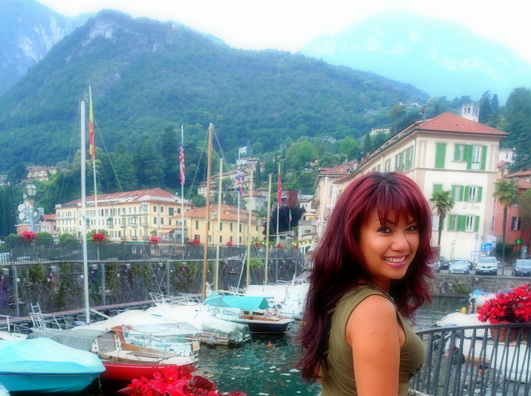 The best moments of your life will be those you could never have planned.
The moments that follow pure curiosity. When you simply decide to keep your heart, mind, eyes, and options open. They will delight and surprise you.
They might carry you away to the next big adventure.
Or, they'll just keep you steady, focused, and grounded, knowing that where you are right now is exactly where you need to be.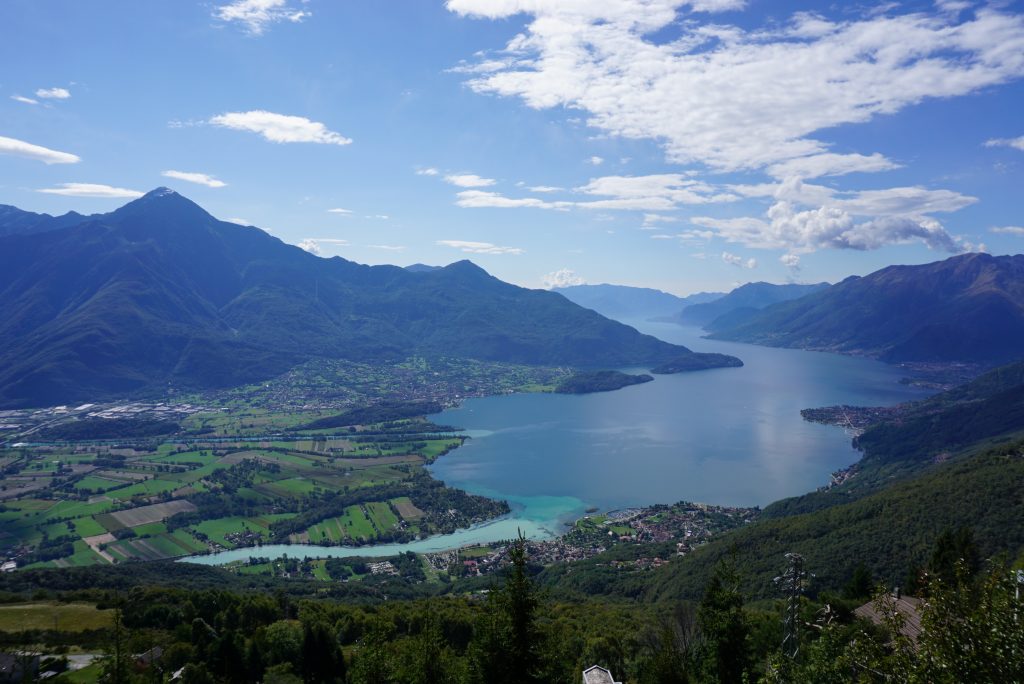 Hi, and welcome to Sketchbook Journeys. I'm Nyx, an artist, and travel journalist.
I never went to art school. But creating with pictures and words has always been a part of my journey. I grew up in the Philippines, Thailand, and India. Eventually, my art and travels took me to Uganda, where I lived for three-and-a-half adventurous years.
It was there on a nameless road, in a remote mountain range, sitting with the children of an indigenous tribe, that one of those serendipitous moments happened. I learned that art is a language that transcends borders, age, colour, and space.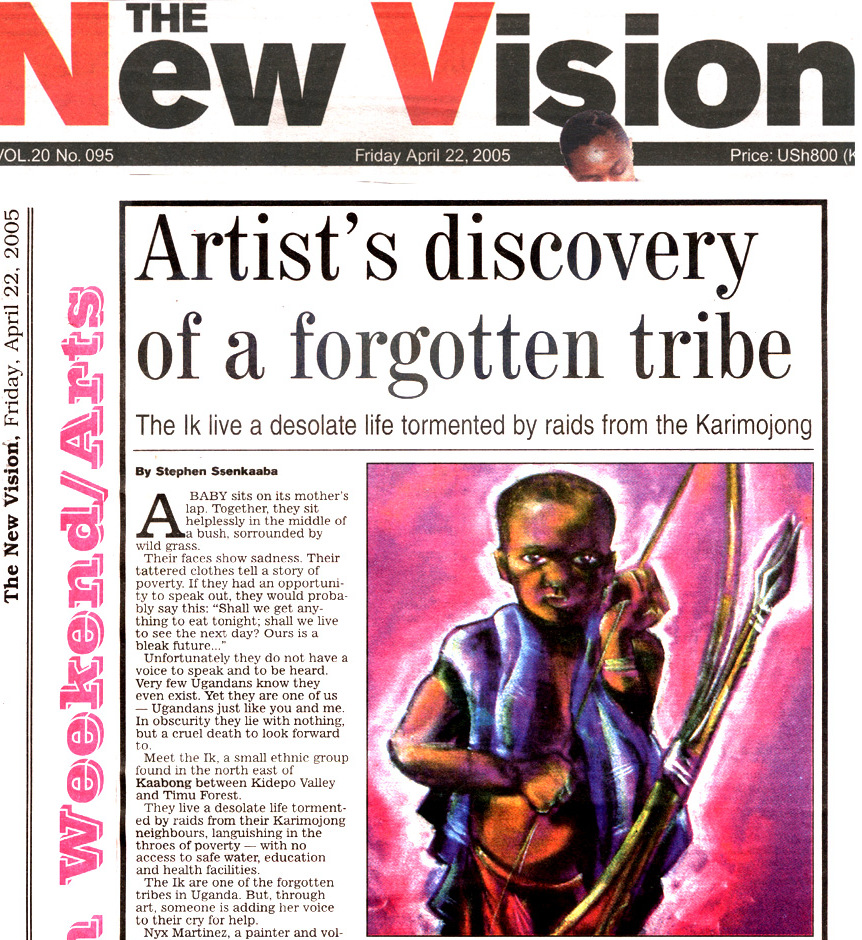 The experience of using art as communication, and as a way to raise awareness for those who had no voice, set me on a personal path of creativity.
No matter where the journey would lead, I tried to use art as a vehicle. I found many dark spaces where art illuminated, and where creativity fostered healing.
I experienced firsthand how written words and simple pictures could take anyone on a journey of discovery. Regardless their condition, status, lack of visa, or travel limitations, the possibilities were limitless.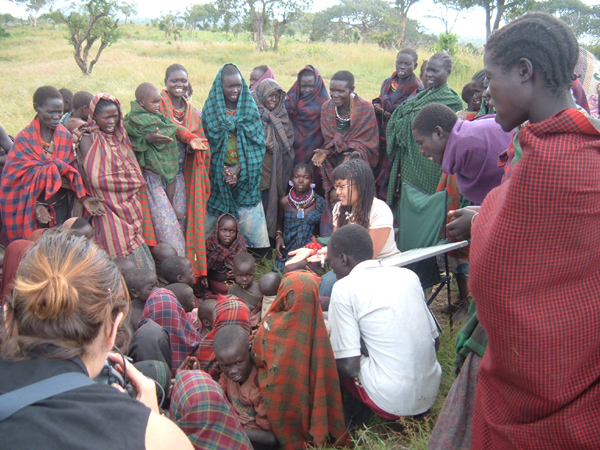 With the help of many other volunteers, facilitators, and donors, I worked in hospital wards, pediatric centers, schools, and prison wards, teaching art and creative writing.
In 2006, a twist of fate: I was asked by a documentary production team to write and host a travel TV show.
I worked with the Living Asia Channel for the next six years. As a travel presenter and scriptwriter, I got to know the heart of a place through its people; telling their stories to viewers and readers around the world.
It was a true privilege to meet and connect with people from all walks of life, all religions, all levels of society. Often, I could not speak their language; but art always had a magical way of connecting us.
The Living Asia Channel documentaries aired across Asia, Africa, the Middle East, and North America. I also worked as managing editor for Mabuhay, the in-flight magazine of Philippine Airlines, co-wrote two travel books for the Philippines' Department of Tourism, and published dozens of other travel stories.
It was through hunting for travel stories that I also met my future husband. 🙂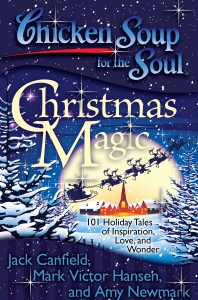 Nine years and two children later, the journeys in travel storytelling continue.
Once the kids were born, I started always carrying around a sketchbook, to record those everyday moments for them. So that, years from now, they would have the memories to keep. The places we go, the people we meet, and the ordinary moments that turn into extraordinary memories, are what I write about on this blog.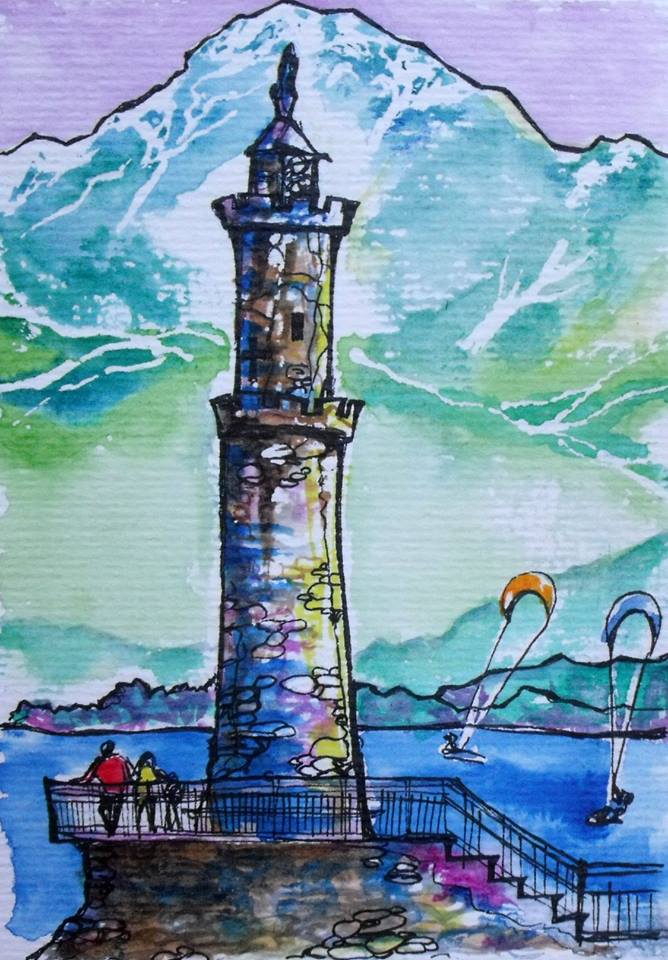 My stories and sketches have been featured in Smart Parenting, Finer Minds, Female Network, Good Housekeeping, Chicken Soup for the Soul, Volunteer Forever, Asian Traveler Magazine, "Best of the Best Philippines", Expat TV, Pinoy Pride, the Uganda Observer, and Illustrado Magazine, among others.
Besides travel publications, I write video scripts, public speeches, and ghostwrite travel & lifestyle books.
Thank you, for meeting me here at this stage of my journey.
I love collaborating with folks who have similar visions and goals.  If your brand has a powerful and unique story, I can help you write and illustrate it.
To contact me, just send an email to nyxmartinez@gmail.com, or connect on my social networks below:
I look forward to hearing from you! Safe journeys…