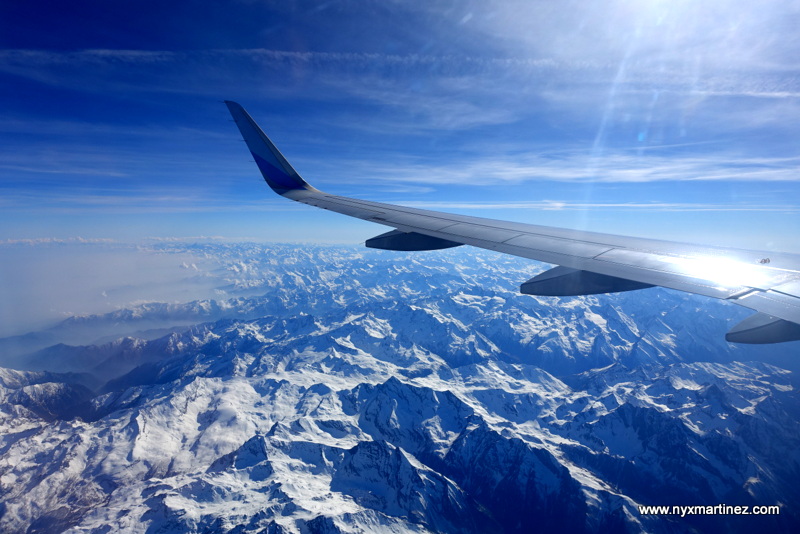 Out on Lake Como, not a wrinkle disturbs the glassy blue waters. As I work on my second travel book, the full-length window view is perfect for a moment of reflection.
I'm back in my living room after traveling through Dresden, Prague, and Ferrara. Deadlines are buzzing, which means I have to hustle before the kids get back from school. But that's a good thing.
Freelance writing—or freelance anything—isn't easy. Having been on both sides of publishing, as an editor and a writer, here are a few tips if you are on a similar creative journey. Or, if you are also trying to find your niche with an online career.
Modify Your Job Search Strategy
Are you spending all day on Craigslist or Upwork looking for jobs, then wasting time working with a client who may never pay properly?
In the beginning, I spent months doing exactly that.
Many folks looking for copywriters try to get away with the cheapest they can find. Simply not worth your time.
Not that you'll never get any work on those sites. It may be a good place to start when getting used to "writing on demand". Some places I did get better clients were Indeed.com and problogger.com
But one day, I decided to change my search strategy.
Instead of searching for "writing jobs online",  "writer jobs online" or even "work from home writing jobs", I googled instead for:
"Top Content Marketing Companies In the World"
And up popped this article on Inc.com:
6 Companies That Are Dominating Content Marketing
I applied to all six.
Three rejected me.
But the other three top content marketing brands in the world gave me a shot.
Today, I am swamped with writing jobs—a very happy problem!
And there's my not-so-secret secret:
Aim for the top. Again, and again.
"Shoot for the moon. Even if you miss, you'll land among the stars."

–Norman Vincent Peale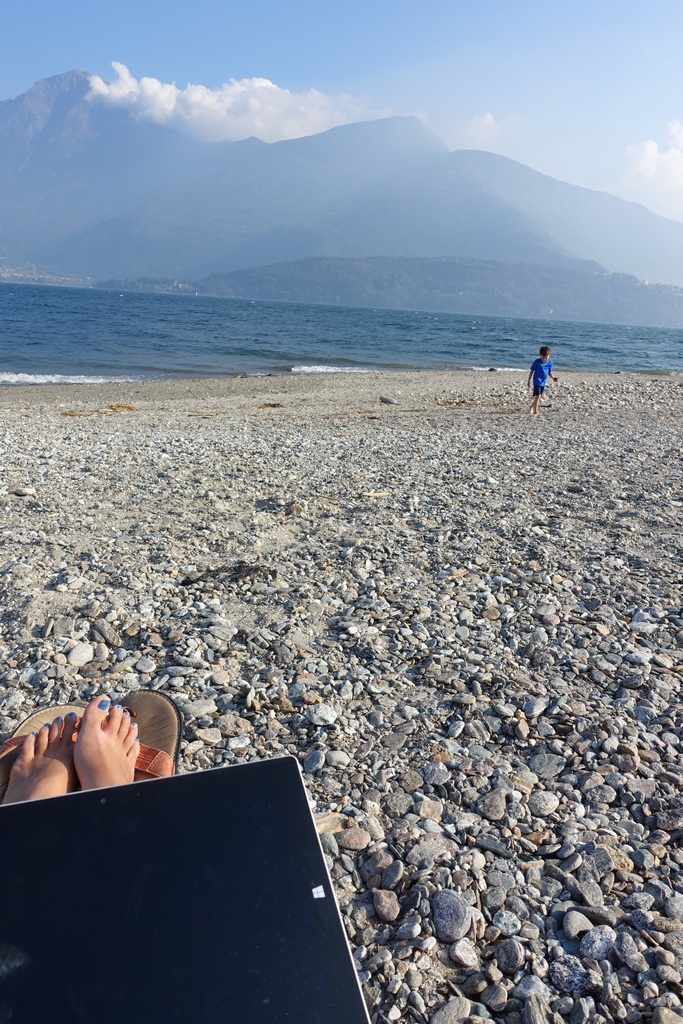 2. Pitch Like Hell
This one is for travel writers looking to sell a story:
Many pitches will be rejected, and sometimes it's just because your topic may not fit their current editorial schedule. Expect to do lots of pitching in the beginning.
Getting used to rejection is a good thing–and so is stocking your database of editors in each publication!
Don't give up.
Expect that it will take time for you to send out query letters, write pitches, and communicate with industry pros.
Use that time to hone your skills, expanding your network within your desired field of work.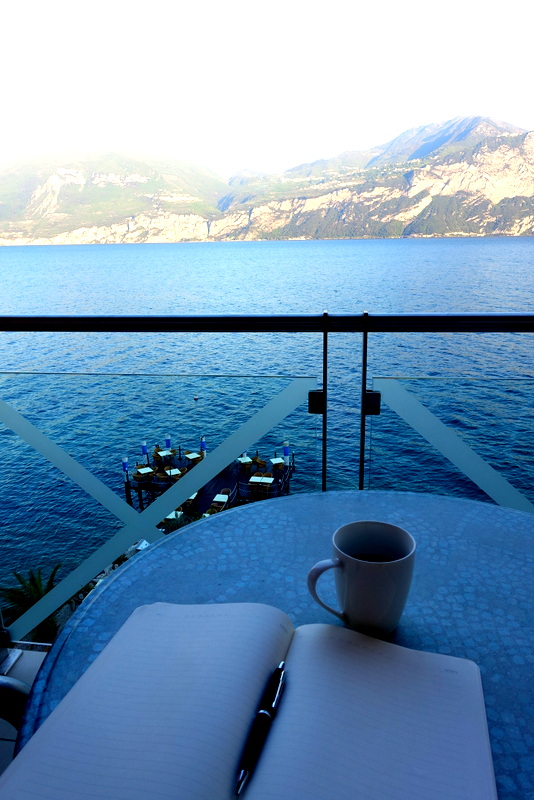 3. Nurture Real Relationships
Not all of my work came through faceless job hunting online.
Many times, I've been assigned work because of the network built up over the last 20 years I've been writing for publications. I now live in quite a remote village, so I value real friendships, keeping in touch with old friends and even ex-colleagues or bosses.
Are you stuck in the cycle of endless job searches and dreary job interviews? Try getting back in touch with other human beings.
Life has a funny way of coming around full circle. You never know who may just be the connection you needed to find.
Or, the one who needed to find you.
"You have to trust that the dots will somehow connect in your future. You have to trust in something – your gut, destiny, life, karma, whatever."—Steve Jobs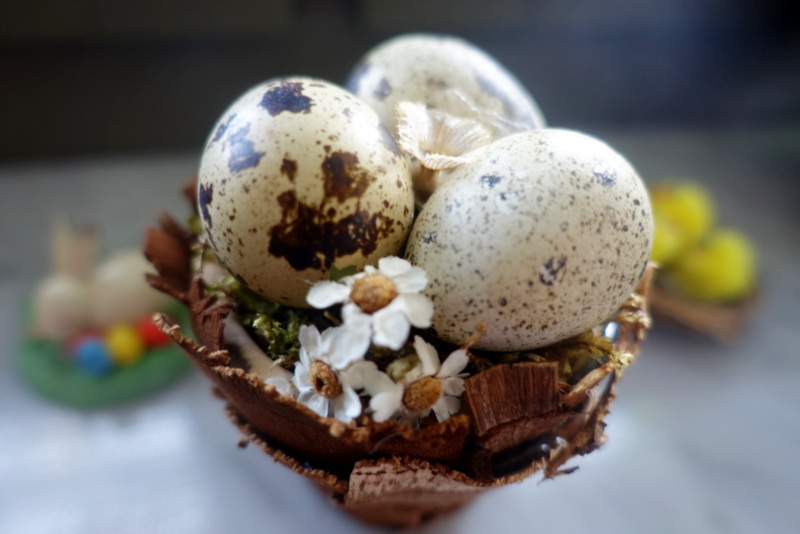 4. Get Outside and Live
The beauty of being a writer is that your whole life becomes a series of stories to tell.
On the other hand, being a writer sometimes means that we are a little too self-centered, confined in our own world.
By choice, usually. A little introverted, you know?
We need to expand our experiences, using all of our senses.
Backpacking by train with my four-year-old daughter last weekend to Ferrara, I didn't know what to expect. I let life surprise me and ended up in this amazing place, full of history, art, secret alleyways and spectacular castles.
We even chanced upon the oldest wine bar in the world!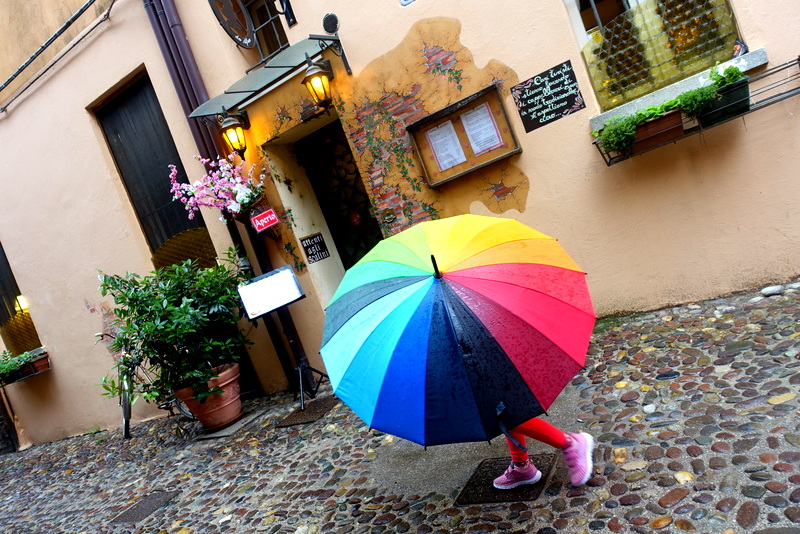 The following week, I already had editors in my inbox asking for the story for publication.
As a writer, you use up a lot of energy writing.
It can be taxing; even draining. This is because you are literally emptying your mind and heart onto the page.
You need to re-tank.
So don't be afraid to get outside and live life!
Do things spontaneously.
Say yes to new opportunities that come your way!
Talk to strangers.
Make friends. Make new friends!
"It's cliché!" I hear you saying…
But hear me out. Soon enough, you'll be making money doing what you love—I promise. Or, making a living writing about things that actually matter to you.
The important thing is that you start living first.
Then, you'll have even more fantastic experiences to write about.
And yes, the world needs your stories.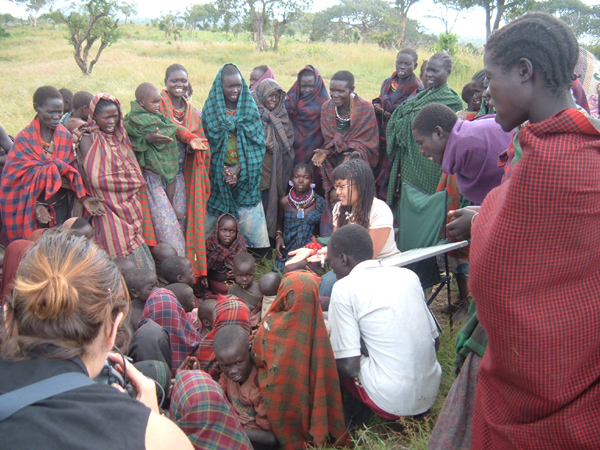 Now. Remember the list I linked to at Tip Number 1? Go click it, they're still hiring. 😉